Now Hiring: Front-End Developer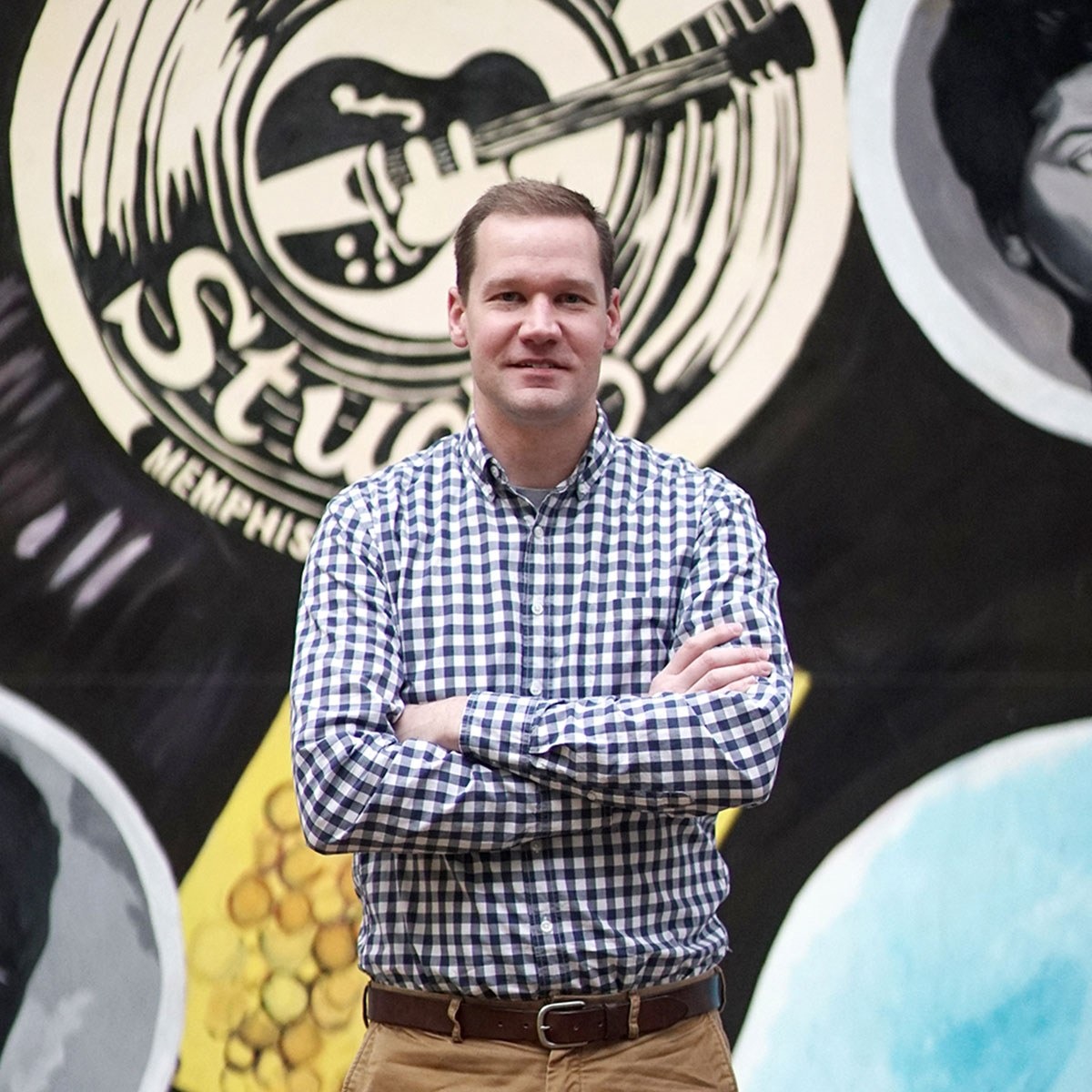 Written by:
Jeff Glenn
Web Director, Partner
Paradigm is looking to add a full-time Front-End Developer to the team. You must have experience working collaboratively on a project from conception to completion, have a great eye for design, and strong understanding of semantic code.
Most (if not all) projects would include building CMS-based and e-commerce websites using standard platforms. However, finding fresh ways to solve problems is something we strive for. We're always open to learning new things so you should be too.
You'll be working on 2-3 main projects at any time; typically one larger site and a few smaller projects and maintenance requests.
Paradigm is a small team of great people dedicated to quality work. We've worked with a lot of great clients in and around the Memphis area in addition to 37 states and 7 countries to date. The environment is energetic and highly collaborative.
You may be a great fit for this role if you:
Have expertise in writing clean, semantic, and maintainable code

Have a strong design background and have good understanding of UX best practices with the ability to execute concepts visually through code.
Enjoy collaborating with others to produce the best possible end product.
Enjoy understanding clients needs and provide recommendations rather than blindly following their instruction.
Have digital agency or freelancing experience.
Some skills required:
Able to write high quality and well documented HTML, PHP, CSS, and JS.

Knowledge of Twig is a plus

Strong understanding of Craft CMS

Understanding of Wordpress is a plus

Use of a CSS preprocessor or similar is a must (we use Sass & PostCSS).

Knowledge and understanding of TailwindCSS is a plus

Proficient understanding of JavaScript

Knowledge and understanding of AlpineJS is a plus

Proficient understanding of Git.
Comfortable using task runners (we use Gulp), deployment automation, and managing multiple environments.
Solid understanding of SEO principles.
Knowledge of web accessibility standards is a plus.
We offer:
An amazing team of 12 designers, developers, project managers, and digital strategists to collaborate with.
Health insurance through BlueCross/BlueShield of Tennessee
Retirement plan with company matching
Flexible time off
Quarterly bonuses
Remote work on Fridays
Join us!
If you're interested please send resume, portfolio, and Github repositories (if available) to Jeff Glenn