3D / Animation / VR
Immerse your customers in the experience of your project or product. Whether an architectural rendering to sell your vision, a virtual tour, motion graphics, 2D or 3D animation, our team has the skills to bring your project to life.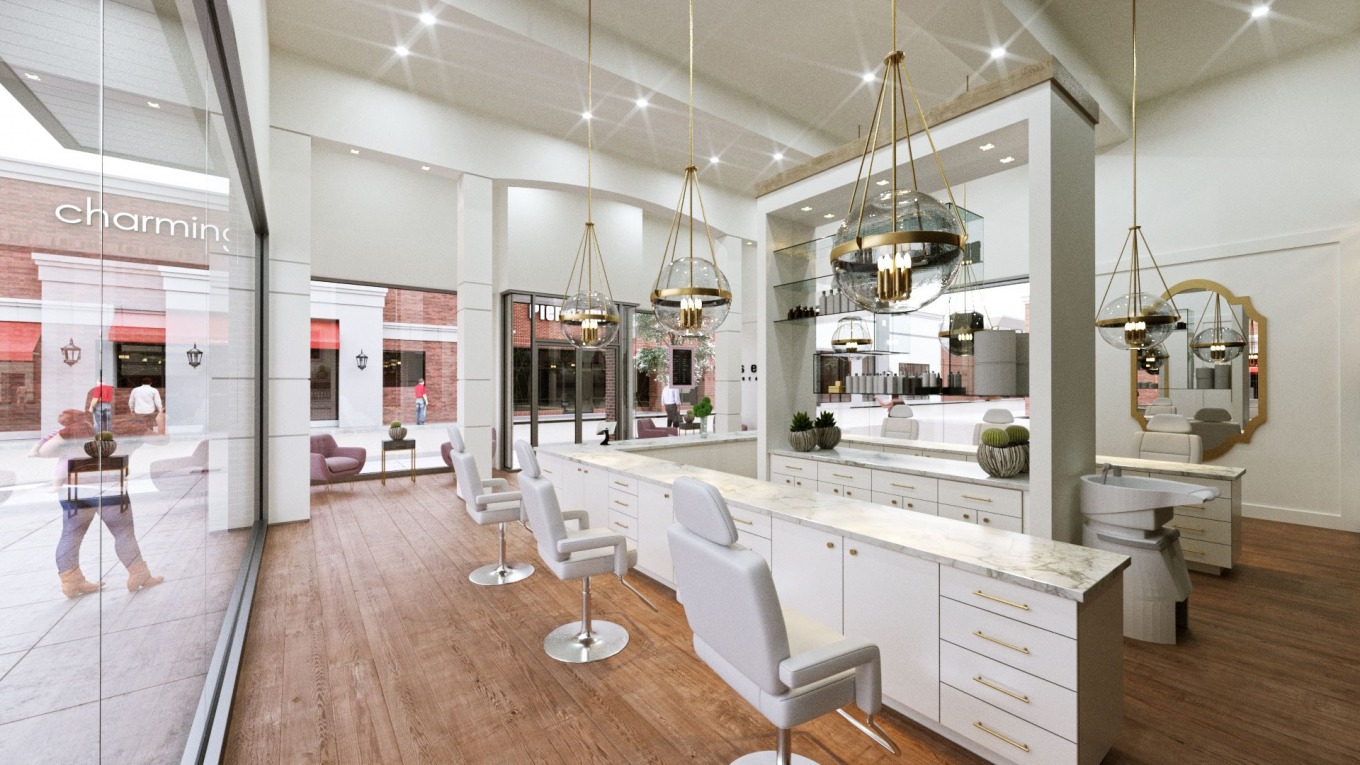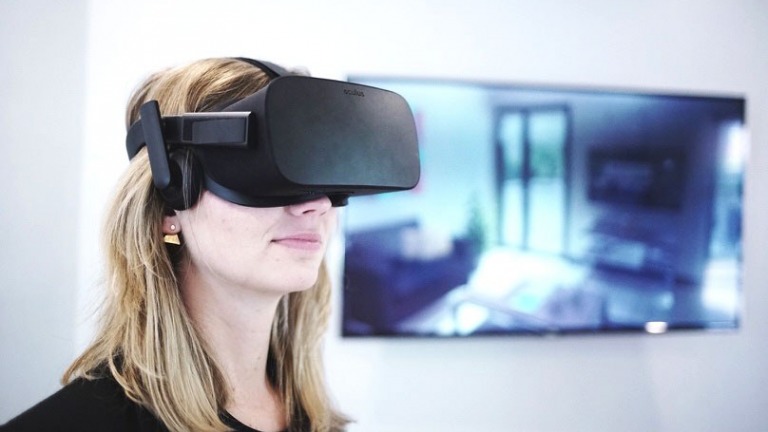 What We Offer
3D animation
3D virtual tours
Architectural renderings
Motion graphics
VR & Augmented reality
Interactive 3D
Static 3D illustrations
Video production
Editing
Our Approach to 3D / Animation / VR
Animatino and virtual reality has a number of applications and is a field that continues to grow. Our team can help integrate VR opportunities as a piece of your overall strategy, helping support sales, tradeshows, and online interactives.
Our Thoughts on 3D / Animation / VR
30 Years of Paradigm!
One thing about our team and our clients is that we do not fear change, a new industry, or learning new skills. In fact, we built the entire company by being willing to take on new things. We believe…