3D / Animation
Don't settle for just talking about your business - immerse your customers in the experience of it. Whether an architectural rendering to sell your vision, a virtual tour, or an animation, our team has the skills to bring your project to life.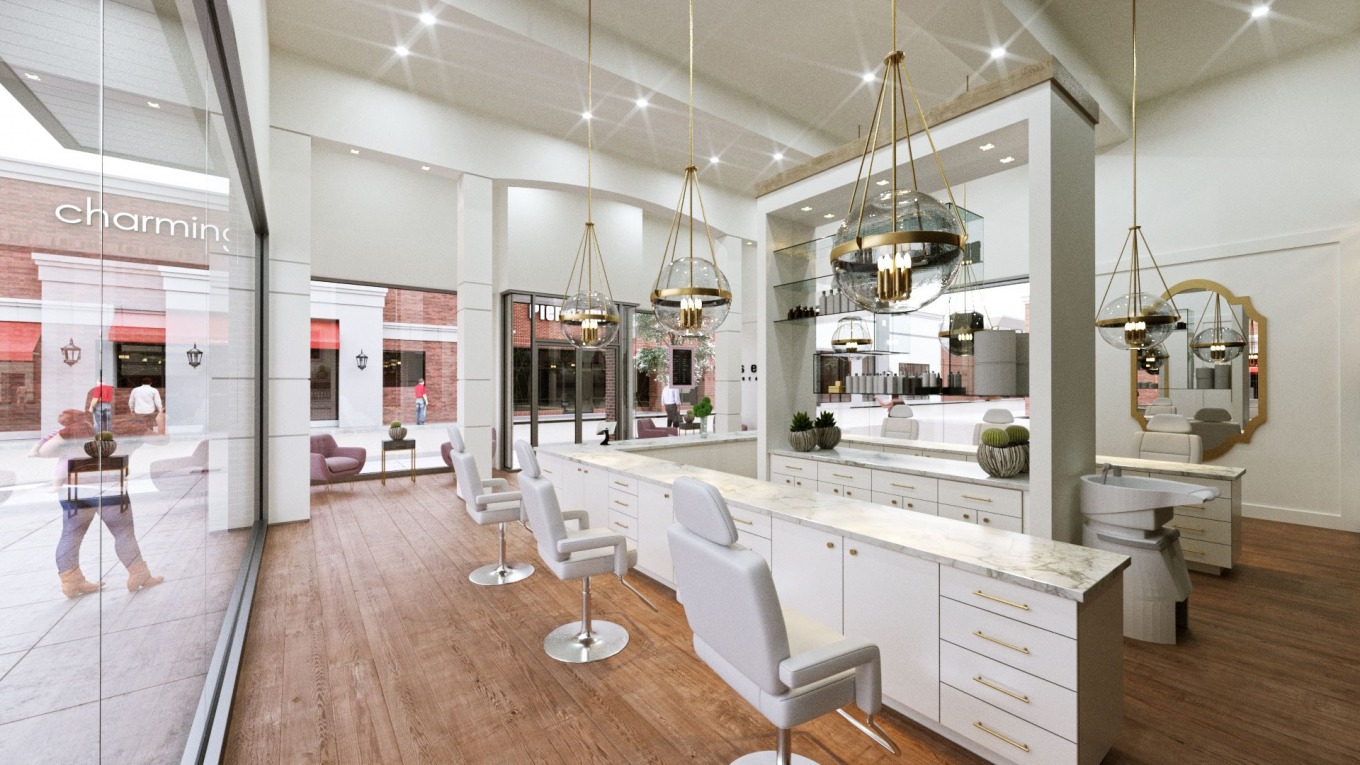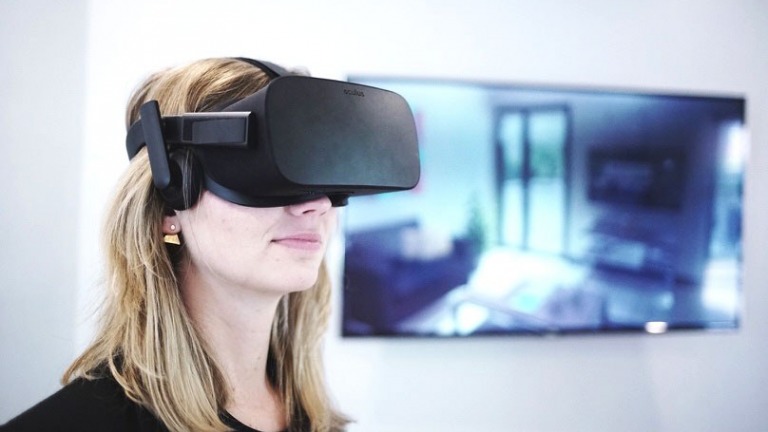 What We Offer
3D virtual tours
Interactive 3D
Static 3D illustrations
Architectural renderings
Motion graphics
VR & Augmented reality
Our Approach to 3D / Animation
Virtual reality has a number of applications and is a field that continues to grow. Our team can help integrate VR opportunities as a piece of your overall strategy, helping support sales, tradeshows, and online interactives.
Our Thoughts on 3D / Animation
How to Best Select an Agency
Does your company or organization need marketing, branding, advertising, digital, or web services? How do you select the right agency?