Digital Advertising and SEO
Stand out from the noise with clear, strategic, and trackable digital advertising and SEO customized to your unique goals. Digital advertising through Google, Instagram, Facebook, etc. allows you to reach a targeted audience.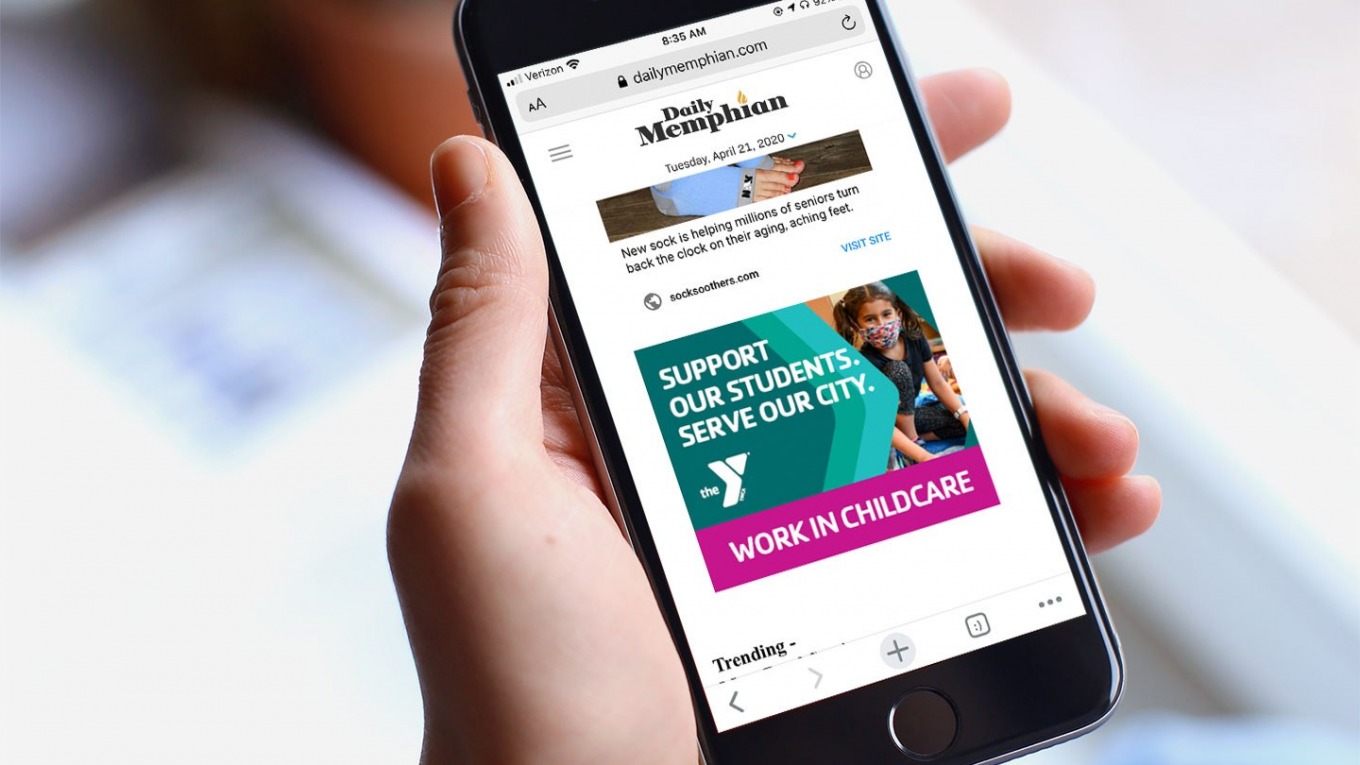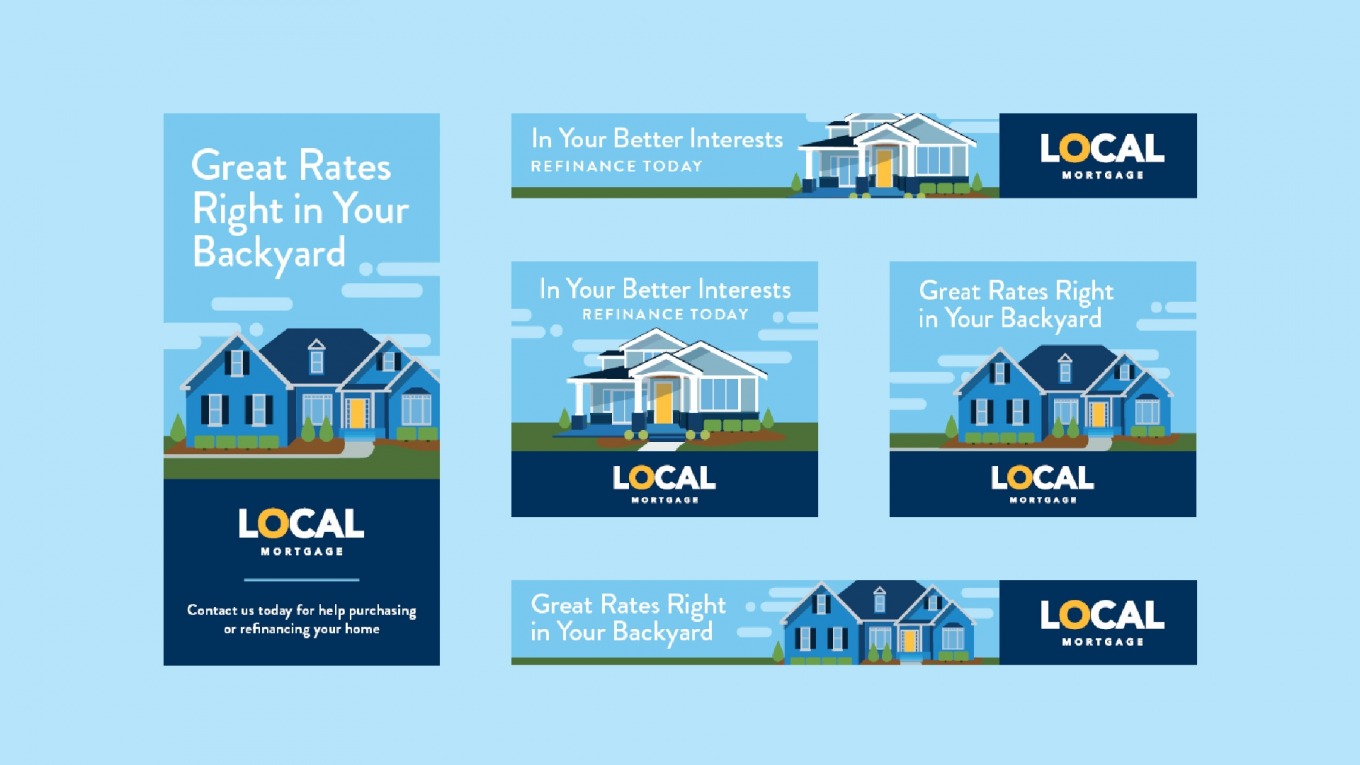 What We Offer
Google AdWords
Display & retargeting ads
SEO (Search Engine Optimization)
Keyword support
Email marketing
Google analytics reporting & recommendations
Our Approach to Digital Advertising and SEO
Utilizing SEO best practices, we can drive additional traffic to your website with Google Ads, Display and Retargeting Ads, AdWords, and strategic Email Marketing Campaigns.
Our Thoughts on Digital Advertising and SEO