Website Design
A website is your digital living room - where you welcome people in and invite them to get to know your company. It is key that a web design be as easy to navigate, clean, and clear as possible while clearly introducing your story and offerings. We create websites that drive business and impact your audience while utilizing creative design and SEO practices.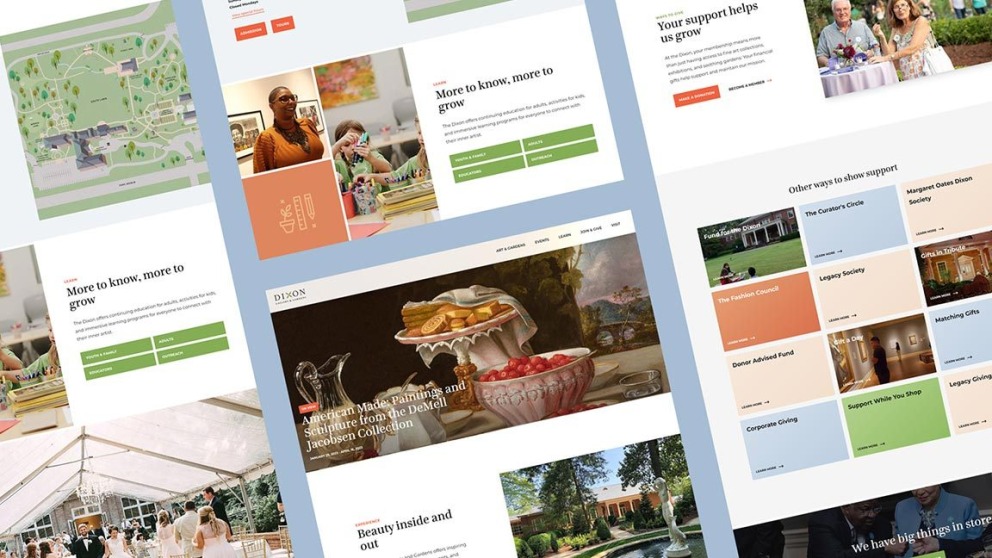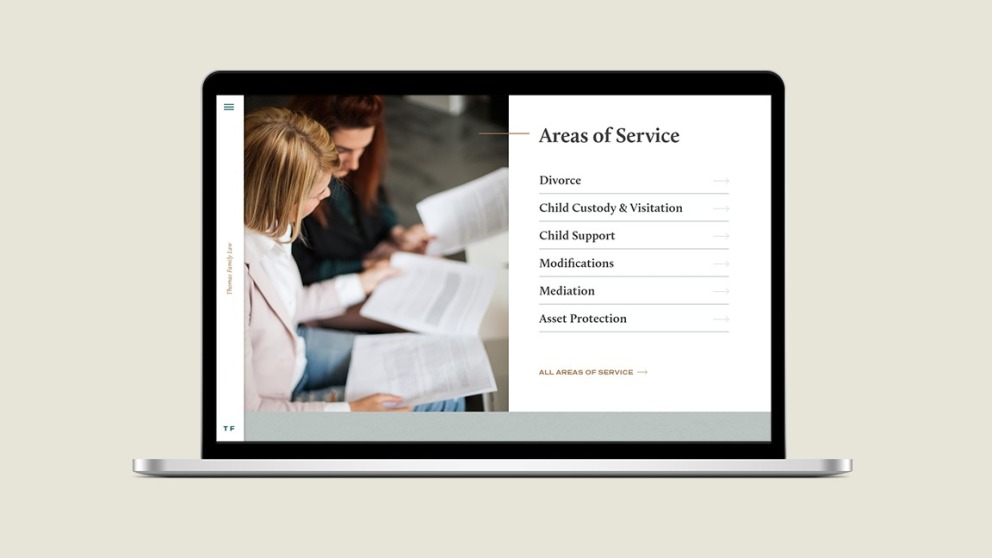 What We Offer
Custom website design & development
Your choice of Content Management System - but we recommend Craft
Option to work in Wordpress
E-commerce - Shoppify, Wix, BigCommerce, Adobe Commerce, etc
Mobile ready, responsive design
Support, maintenance, and hosting
CMS training for our clients
Accessible web design
SEO - Search Engine Optimization and tracking
Google G4 Analytis and Reporting
Our Approach to Website Design
Working with the latest industry standard techniques, we create beautiful websites that are responsive, custom coded, easy to update within a content management system (CMS), and non-proprietary. We'll write all the copy and keep you in the loop every step of the way.
Our Thoughts on Website Design
Website Accessibility 101
When planning the content and design of your website, there are four main disability categories to consider.