Our Approach
Over the past 30 years we've created a detailed yet streamlined approach to help our clients differentiate themselves and better their businesses. Pretty pictures can only take you so far. You'll need research and strategy to get results. That's what we do.
The Blueprint
We ask detailed questions to get to the core of who you are, what makes you truly different, and how to position you in the market.
The Foundation
Having a strong brand strategy and a consistent message are key to knowing where you are headed. Understanding your goals, pain points, and vision, we'll craft a plan to help you get there.
The Framing
Creating the core elements that the rest of your brand depends on, we connect every aspect of your brand to who you are, resulting in individualized solutions.
The Facade
Taking all that strategy and problem solving, we build out a robust and beautiful family of graphics, copy, activations, and materials to show off your new look and story.
Maintenance
Checking and adjusting the framing and facade for any spots that need reinforcement or freshening up, we offer ongoing support and help maximize opportunities for our clients.
"Charles and Katrina were great to work with as we were completely rebuilding our website. They were knowledgeable, responded very quickly to all our questions and needs, and were patient with our schedule. I'm glad we chose them to partner with for our marketing needs."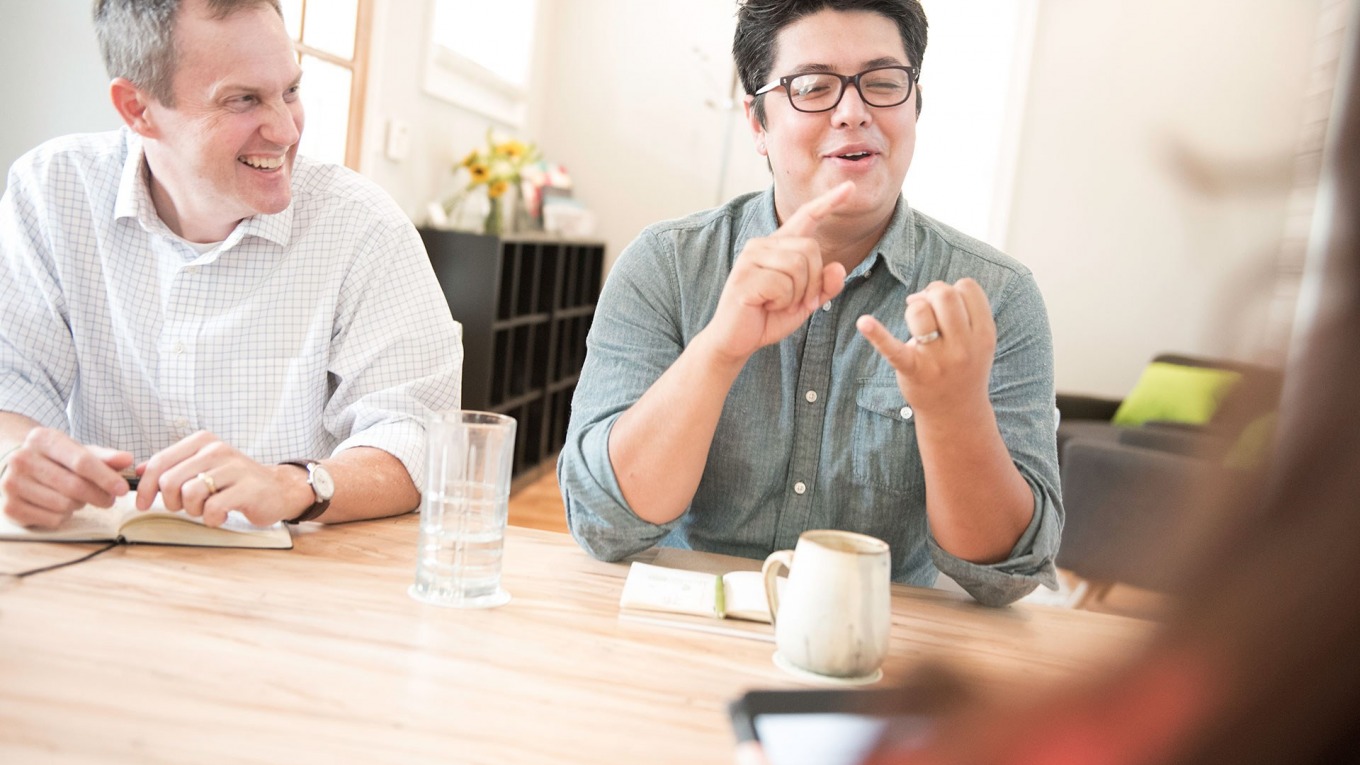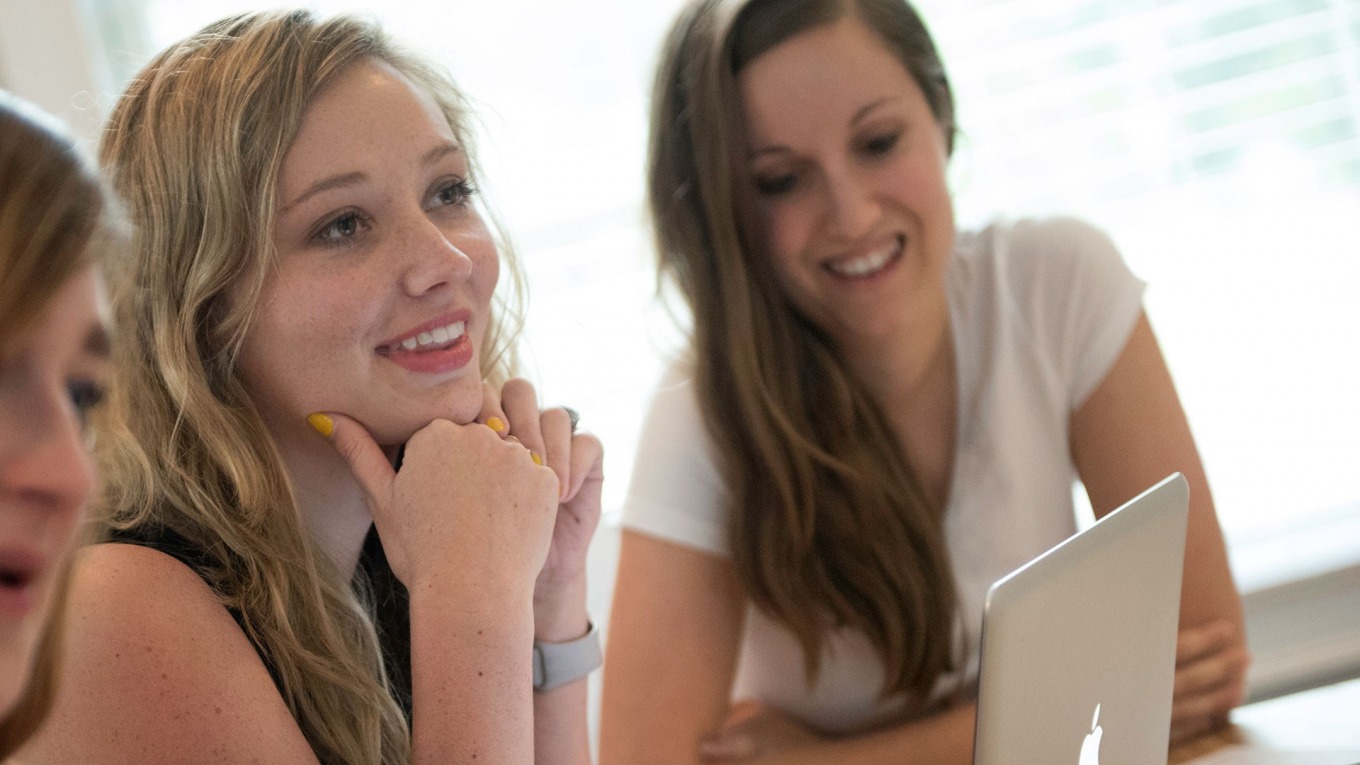 The Results
3166%
Buff City Soap - Web Commerce Growth after rebranding and new website launch
236%
Buff City Soap - Online sales increase with brand launch
29%
Bella Vita - Growth year over year after move and rebrand
100%
The Citizen - Leased within 60 days of deliverables for their Phase 1
100%
The Citizen - Leased within 30 days of Phase 2 deliverables
27%
The Pet Hospitals - Overall growth in less than a year after rebrand
32%
The Pet Hospitals - Increase in appointments made