Video & Photography
Video and photography are the most powerful tools for connecting with your customer and showcasing your story. We craft meaningful images, including brand videos, vignettes for use on social media, product photography, and even commercials.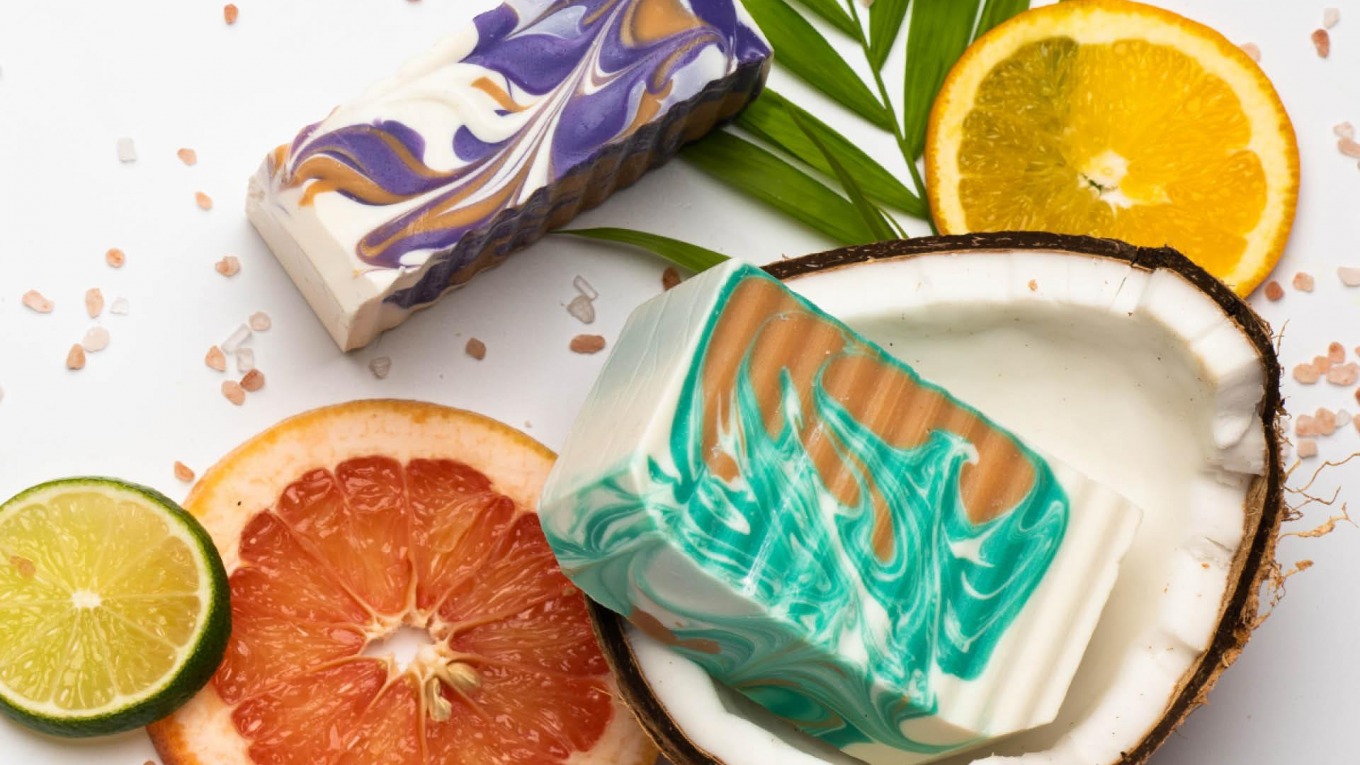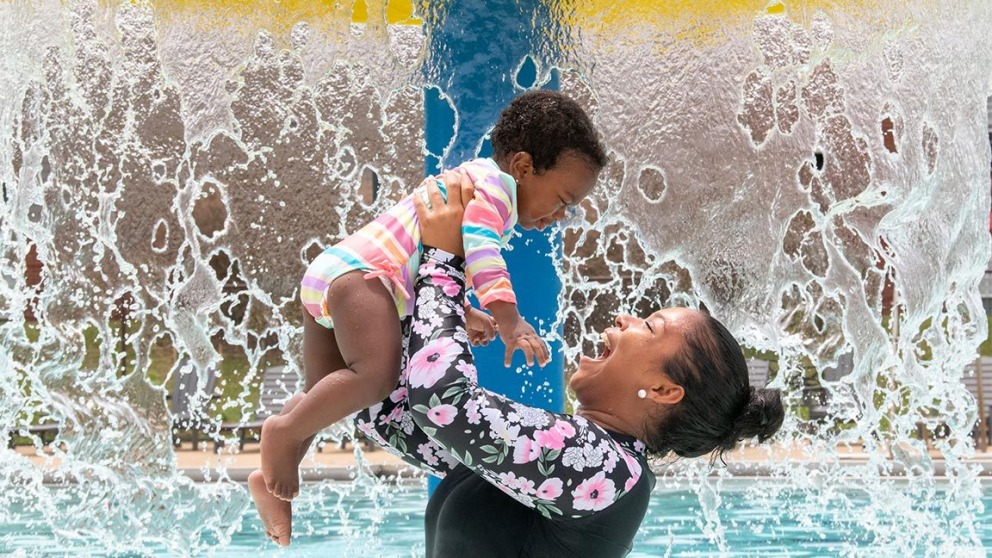 What We Offer
Brand videos
Video tours
Commercials
Editing
Script writing
Lifestyle photography
Architectural photography
Company headshots
Food photography
Our Approach to Video & Photography
From concept to screen, we do it all for you. With an in-house photo/video team, and an a-list of talented partners, we will make sure to show off your good side with shooting, editing, and production.
Our Thoughts on Video & Photography
30 Years of Paradigm!
One thing about our team and our clients is that we do not fear change, a new industry, or learning new skills. In fact, we built the entire company by being willing to take on new things. We believe…