Branding
Your brand is far more than just a name, logo, messaging, fonts, and colors (though those are all part of it!) It is the consistent voice, style, and direction that your company is presenting to the world. Making sure your brand is connecting with the right people and showcasing what makes you different is our favorite thing to do.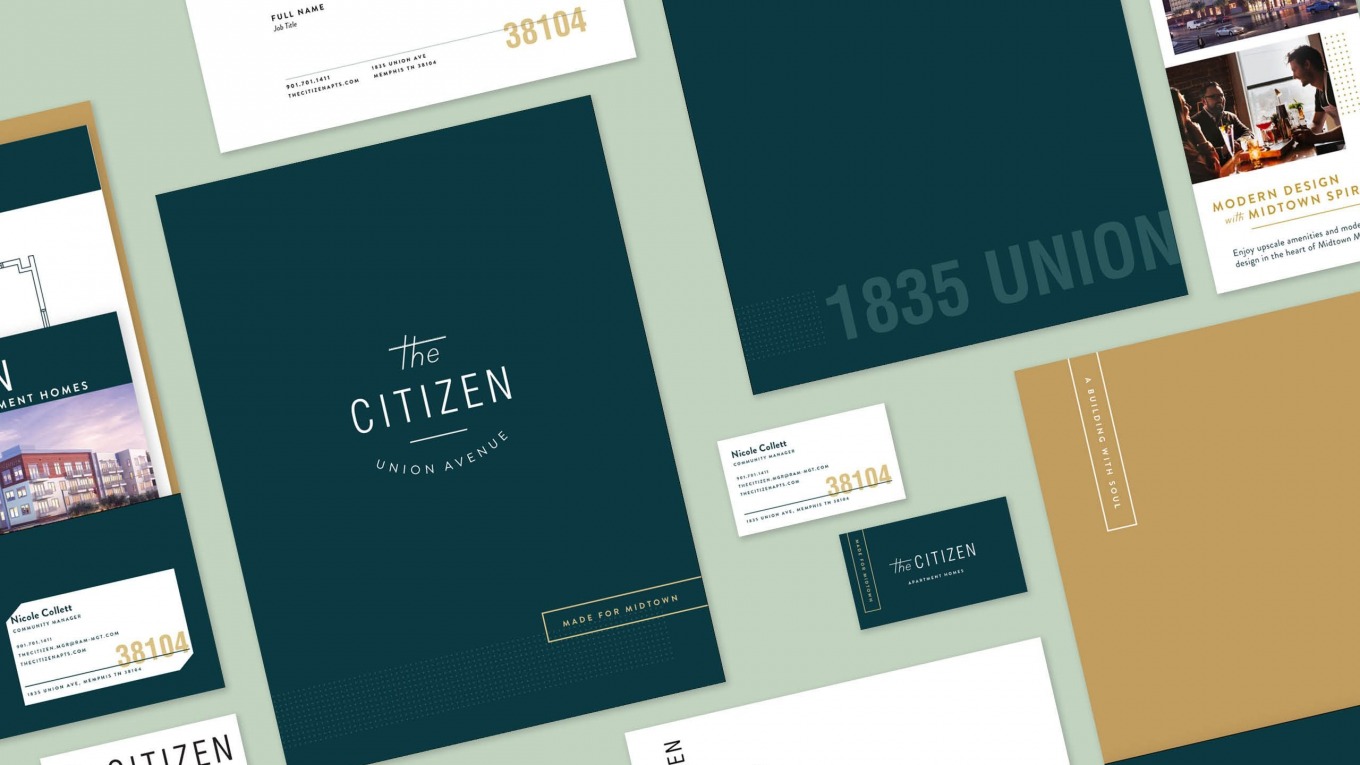 What We Offer
Naming
Logo & identity design
Style elements & illustrations
Brand guides & standards
Packaging & apparel design
Branded environments
Collateral & stationery design
Signage design & standards
Brand launch & event strategy
Our Approach to Branding
We don't have a set "Paradigm Style" because we believe your brand should reflect you - and no two brands are the same. Whether a full rebrand, or just a refresh to bring your brand up to date, we are here to make sure you put your best face forward.
Our Thoughts on Branding
Why Brand Consistency Matters
It is 2019, and at this point it is well known that your brand needs to do more than just exist - it needs to connect with people, showcase clear value, and develop loyalty amongst your customers. It…