Social Media
Social Media is no longer optional. A positive presence in the social sphere helps you connect to customers where they already spend time and allows you to build ongoing relationships, staying top of mind.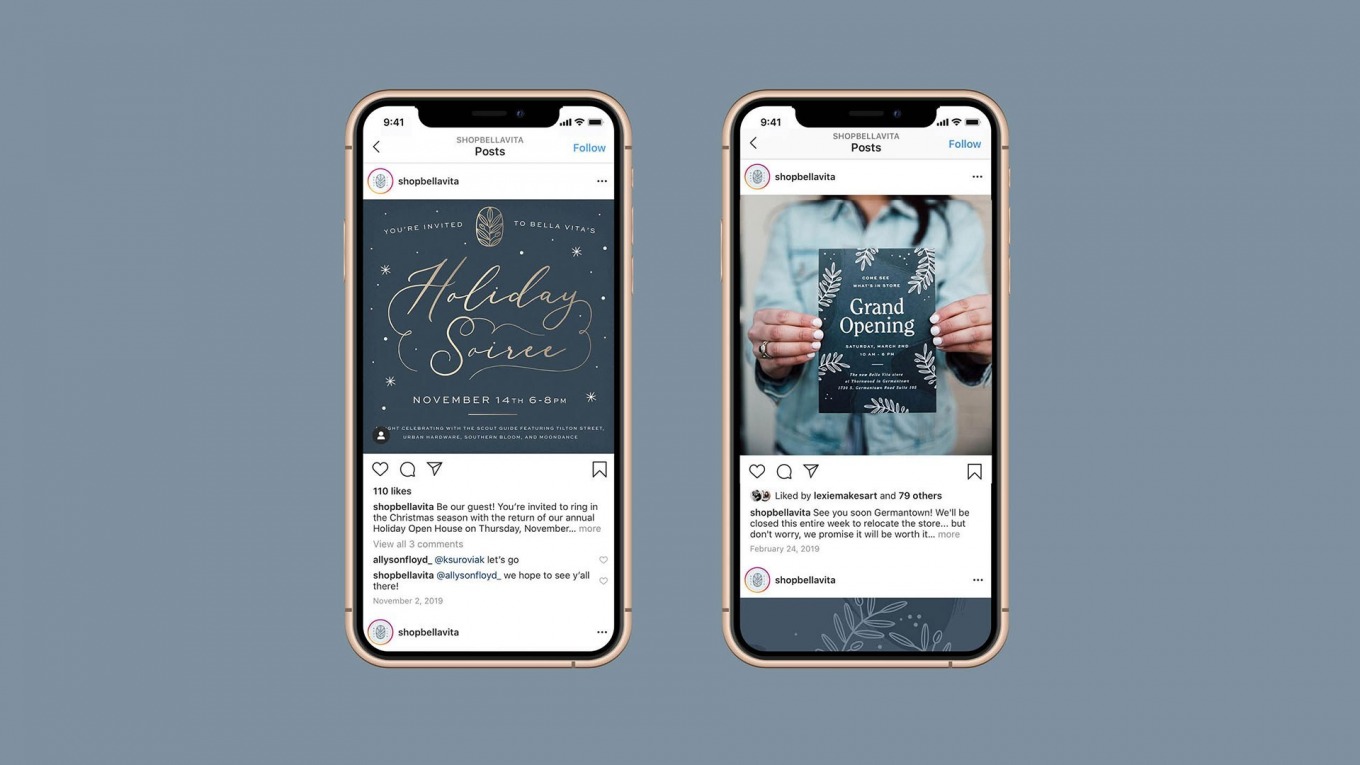 What We Offer
Social Media Setup
Social Media Assessment and Recommendations
Full Social Media Management
Social Media Training
Our Approach to Social Media
Content strategy for social needs to be uniquely tailored to your audience demographics and business goals. We work with you to make sure the right amount and assortment of social content is presented to maximize results.
Our Thoughts on Social Media
Debunked: 5 Myths of Social Media Marketing
As a marketing and creative agency, nothing grinds our gears more than seeing misinformation circulated around the industry. Not only does it not help the end client, it does a disservice to the…