Howdy Partner - How to Get the Most Out Of Your Project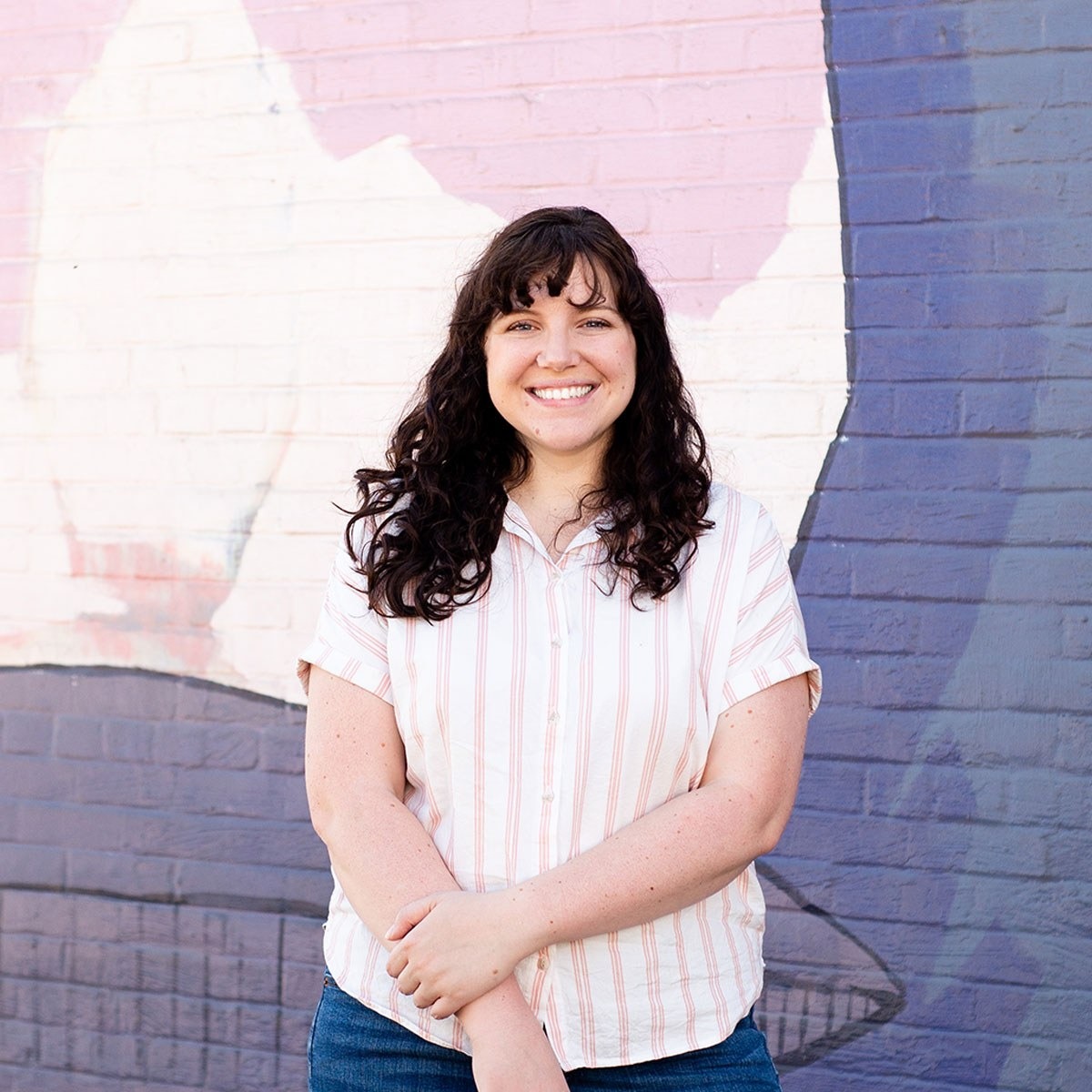 Written by:
Claire Martin
Brand Strategist & Account Executive
After listening to a binge-worthy amount of Dolly Parton this past weekend, I'm feeling pretty generous. Dolly seems to bring out the best in everyone, and considering her many duets and partnerships over the years, it got me thinking, "What makes for a great partnership anyway?" Even as one of the newer members of the Paradigm team, I've learned quickly the importance of establishing a healthy and helpful partnership with your ad agency. What makes that partnership great and how do you get the most out of your project? Up until recently, I was on the client side of Paradigm. And as a client, there's processes and strategies that I saw Paradigm take, but now, I have the full story behind it all. So as someone who has been in your shoes, here's a few tips and tricks I've observed in the past few months.
Say partnership one more time.
I'm gonna go ahead and say it, and you've probably heard it before: Look for a partner, not a vendor. Your relationship with your ad agency shouldn't be a transaction. One and done? Hardly ever! Our goal is to be a long-term partner, and that involves getting to know each other a little bit.
Deep Discovery
All agencies probably have some sort of Discovery method. Why are you here? What's your ongoing issue or upcoming project? How can we help? We, in particular, take a lot of time and put a lot of thought into this process. You can read more about our particular approach here, but rest assured there's lots of prying questions, some that are even a little tough to answer. We'll look at competition and personality, target markets and story, and make some basic recommendations. This discovery phase not only helps you as a business self-reflect and establish a clear story, but it also is our roadmap for any and every project you have moving forward. It is called a Blueprint afterall.
Discussion
This is tied into our discovery process, but we're going to talk. A lot. We talk to you, we talk internally, we may even reach out to your best customers. Be honest with your agency! Maybe you've had hard relationships with a previous agency, maybe you know literally nothing about marketing, or maybe you know a good bit. We'll be upfront with you on our recommendations and trust that you'll return the favor with kind-hearted honesty and transparent challenges. Which brings us to...
Disruptions
Life happens. Global pandemics, for example. If there's a foreseeable roadblock, tell us about it! We'll guide you through both the expected and unexpected, and sometimes fires arise that need to be addressed first. That's ok! We can help with an immediate need and then pick back up on your overall marketing strategy.
Trust me, I'm a marketer.
Now do a little meditation. Ommmm. Relax. Trust the process.
You're not the first one to build a new website or pick a new logo. It can be scary and change is hard, but we're here to guide you through it. After all this deep discussion, we have your best interests at heart. But, we've put a few steps in place that are data-driven decision makers, tried and true strategies, and year-after-year best practices, too. After nearly 30 years in the marketing world, we don't pretend to know everything, but we do know some things. When in doubt, take it back a few paragraphs and let's talk it out. Be honest with us in your concerns.
Details make the difference.
Now as your partner (maybe we're even friends at this point), can we offer a little advice? Here's a few quick tips to save you some cash, time, or both in your agency relationship.
Provide Assets Up Front
Yes, of course we need your existing logo and brand colors. But it is also helpful to know if you have past campaigns that you loved (or hated!) Send us any relevant creative work you've done recently or that's about to be published. We don't want to come up with an idea you've already tried or work to compete against a different campaign's goal.
Tell Us Your Goals (& Budget)
At the end of the project, we'd like to see success actually measured, aka look at the KPIs (Key Performance Indicators). Did you want to increase the number of sales transactions? Grow your Instagram following? Improve internal workflow to update your website? Knowing your end goal from the beginning of the project sets us up for better success at the end. Be upfront about your budget, too. Some projects can be open ended, like a digital ad campaign spend. Part of our internal goal is to make budget suggestions and estimates that will work for you and help you get the most bang for your buck. We are careful to avoid recommendations that really won't help you in the long run, even if it means a smaller project for us.
Do Some Self-Searching
It can be tough to sort through your subjective thoughts. What types of designs do you hate or like? Should we never-ever-under-any-circumstances use the color orange? We'd like to know! Delve a little deeper into why the design you saw isn't sitting right with you. Maybe it reminds you of something you've seen before. Or you just hate orange. Either way, share with us some of your favorite brand designs, websites, or styles you've particularly loved so that we can better understand what you're drawn to.
At the end of the day, we want you to get the most out of your project. After all, a successful campaign makes us look good too, right? Like any healthy relationship, honesty, trust, and deep discussion should be a big part of your ad agency relationship. Treat it like a partnership, not a transaction.
Contact us to learn more about how we partner with our clients.