Our Approach to Digital Strategy - Connecting All the Dots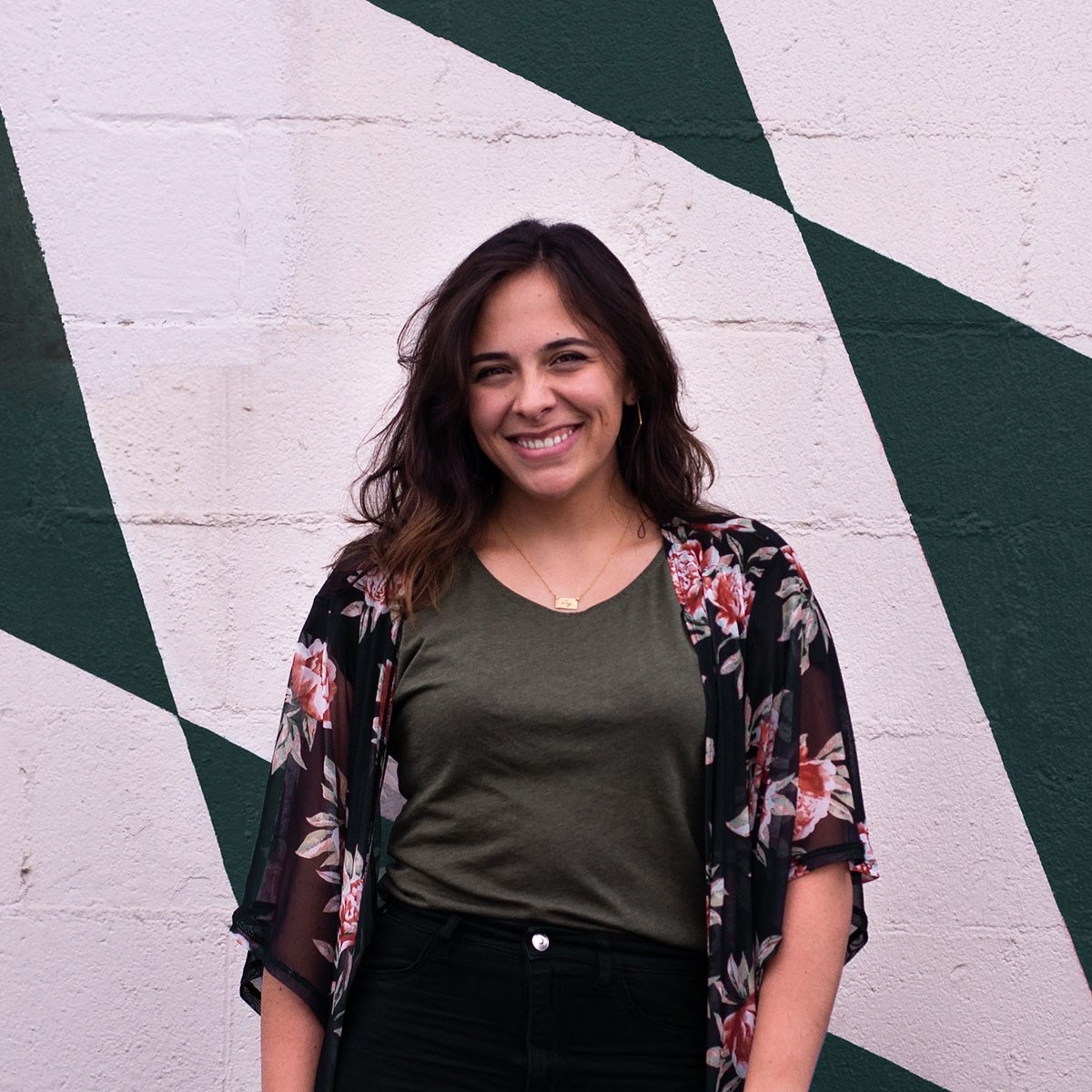 Written by:
Katrina Duff
Director of Digital Marketing
In this increasingly digital age, business owners often hear that good digital strategy can make or break your business. But digging into that mysterious world of algorithms, analytics, and ad spends can be enough to make your head spin.
At Paradigm, we are proud to partner with businesses to demystify digital strategy and set you up for success in the world of the wide web.
Blueprint/Foundation
We firmly believe that, with any marketing effort, it is important to have a solid understanding and articulation of your business in place. As with any other client project, we begin developing your digital strategy based on the goals and brand identity set forth in your Blueprint/Foundation. That process allows us to narrow in on your market positioning, messaging, and overall goals, and establish brand standards for consistency.
If for some reason a client chooses not to undergo our Blueprint foundation process, our Digital Strategist will ask a series of questions about target audiences, goals, and brand voice to ensure they have a full understanding of the brand before making any strategy recommendations.
While there are general best practices that apply across the board, we do not believe digital strategy is "one size fits all." Your Blueprint and goals provide the foundation for every subsequent step including messaging, platform choices, post frequencies, etc.
A dental office, for example, may only post twice a week on Facebook, while a beer brand posts daily on Instagram and Facebook and uses Instagram stories at events. A digital marketing agency may use Instagram as a visual portfolio, while a medical clinic may ignore it altogether and focus their efforts on LinkedIn.
Audit
If you have existing digital marketing efforts (email marketing, search advertising, Google Business pages, social media accounts, etc.), our Digital Strategist will perform an audit of your efforts to evaluate the current state. They will note what's working and what isn't, what best practices you may be missing, how your current audience responds to your content, and whether your online demographics match your expectations or targeting.
This audit helps us to establish a baseline for all future growth.
Strategy
After establishing your Blueprint/Foundation and performing an Audit, we then develop your digital strategy. This is guided by specific, measurable, attainable, relevant, and timely goals (S.M.A.R.T.) as well as your brand identity.


Digital Marketing Strategy typically addresses the following:
Audience targeting and demographic research. Where is your target audience spending their time and how can you reach them there?

Competitive review, industry standards/benchmarks, and how to set your brand apart.

What social media platforms you ought to use, as well as the type of content and frequency of posting.

Whether you should employ search or social advertising, and to what extent/budget.

Online/social media tone and approach. This is guided by the brand voice and visual guide in your blueprint and includes notes on images, videos, captions, and hashtags (as applicable).

Customer interaction standards - How you will respond to reviews, comments, questions, etc.
Execution
There are three main ways we are involved in the execution of your digital marketing strategy, and the extent depends on each client's individual needs.
Full execution.

For these clients, we continuously manage their digital marketing on a monthly retainer basis. With review and input from the client, as desired, our Digital Strategist and Account Executive develop content calendars and execution plans, and manage any paid advertising budgets. At the end of each month, we develop a comprehensive report to highlight performance, provide recommendations, and assess what needs to be adjusted. If desired, we can also review this report with the client on a conference call.

Setup and initial execution.

Occasionally a client will request we launch their digital marketing and manage it for the first few months to get the ball rolling, so to speak. At the end of this time, we would have an educational meeting with the client to hand off some (or all) digital marketing efforts.

Recommendations and best practices.

This approach stays relatively top-level and consists of overarching recommendations to guide the development of your strategy. We would help provide a framework and start you in the right direction, but the bulk of the process would rest in your hands.

This is a good option for a client that already has an in-house digital marketing team, but wants help hitting the reset button and reestablishing or refreshing their online brand.
Reporting
The most important part of our Digital process is the reporting. This process allows us to track progress, make adjustments, and refine strategy.
Rather than focusing solely on likes, clicks, and other such "vanity metrics", we emphasize the metrics that matter most to our individual clients. For example, website traffic on its own means little if those visitors are only spending 5 seconds on your website, and leave without making a conversion.
We report regularly on all digital marketing efforts as they relate to your overarching goals. For retainer clients, this is a monthly occurrence. For some other clients, we perform quarterly or yearly reports.
Ready to get started developing your Digital Strategy? Contact us to get started!