Alex Hicks
Digital Strategist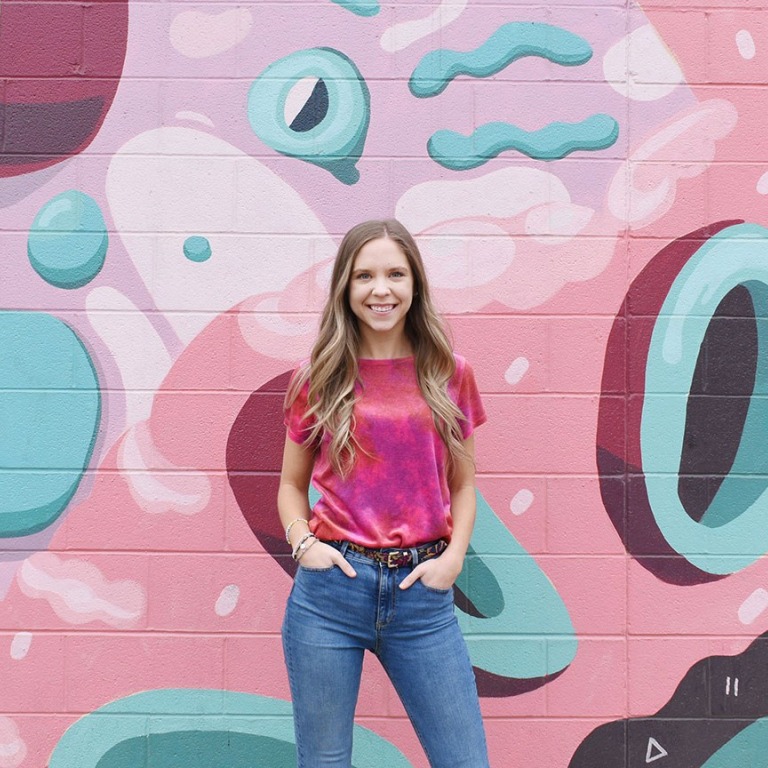 I'm a Mississippi girl born and raised with a childhood dream of moving far away from home to become an FBI agent or professional ballerina (it was a tough decision that I wasn't ready to make at the ripe age of 11). Two years ago, I moved to Memphis for a job in fashion marketing, and I've never felt more at home - funny how dreams change.

Growing up, I was always a big picture kind of girl. If you ask my parents, they'd tell you I was extremely inquisitive. My favorite thing to say: "I wonder why?" I always had tons of questions, and I was going to do my very best to figure out the answers. That's still true to this day and is what led me to my role as a digital strategist. I want answers, and I'm always going to ask the hard questions so that we can figure out what is (or in some cases isn't) working for your brand... and of course why. From there, we'll strategize on the best plan of action together. As a daughter of the digital age, I know what drives my generation - what motivates, what persuades and what builds relationships. I thrive in the fast-paced environment of the digital world and love collaborating with other creative and innovative minds - which is why I knew Paradigm was the perfect fit for me.
A few things you should know about me: I'm a dog mom, mental health advocate, hard-core Ole Miss baseball fan, pop culture know-it-all, hot sauce enthusiast and Swiftie at heart. When I'm not working, you can find me hiking trails with my adventurous fur-child, trying to keep my houseplants alive, taste testing the next sour at the local brewery, and honestly… napping. I love a good nap. I'm also an Aries and an enneagram 4 - if you care about that kind of stuff!