Hope Dalton
Brand Strategist & Account Executive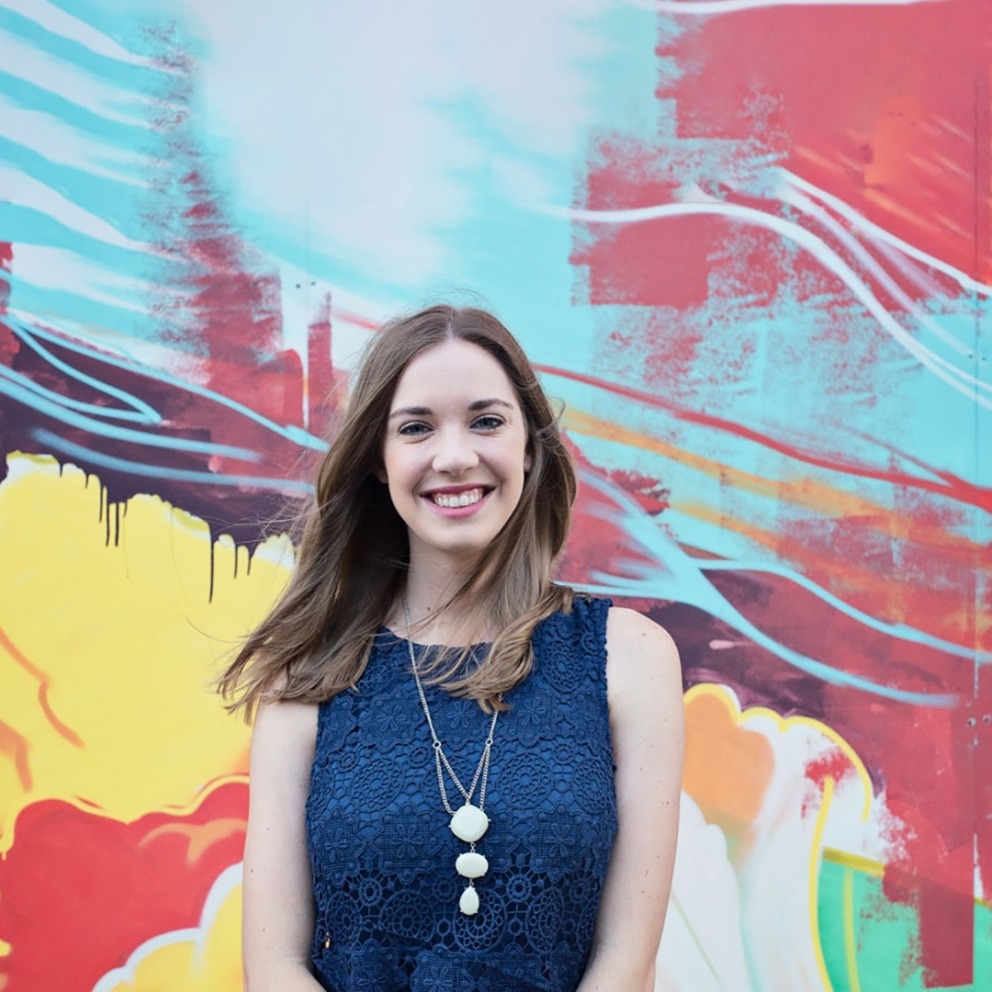 I'm a 6 wing 5.
I am a passionate person driven by creativity and curiosity. Creativity led me to study studio art and art history in college, where I quickly picked up skills like creative problem-solving, helpful critique, and how to best juggle priorities. By graduation, I had discovered a passion for helping other creatives and artists get their work seen as I spent that latter half of my college career planning and executing art exhibitions for my peers, interning as a curator for the University of Memphis' student art gallery, and coordinating social media and advertising for a local art gallery. Post-college, the job hunt was in full swing and it was my curiosity that led me to enter a career into marketing and advertising.
Now, I channel my creativity, curiosity, and passion into helping clients of all backgrounds communicate their story. At Paradigm, I assist with brand strategy, positioning, and messaging as well as client communications and project management. It excites me to partner alongside my clients to the point where I often become extensions of their team.
When not at work, you can find me spending time with my husband (Richard), the world's best cat (Berlioz), and friends and family discussing our personality types on the Enneagram.