Katrina Duff
Senior Digital Strategist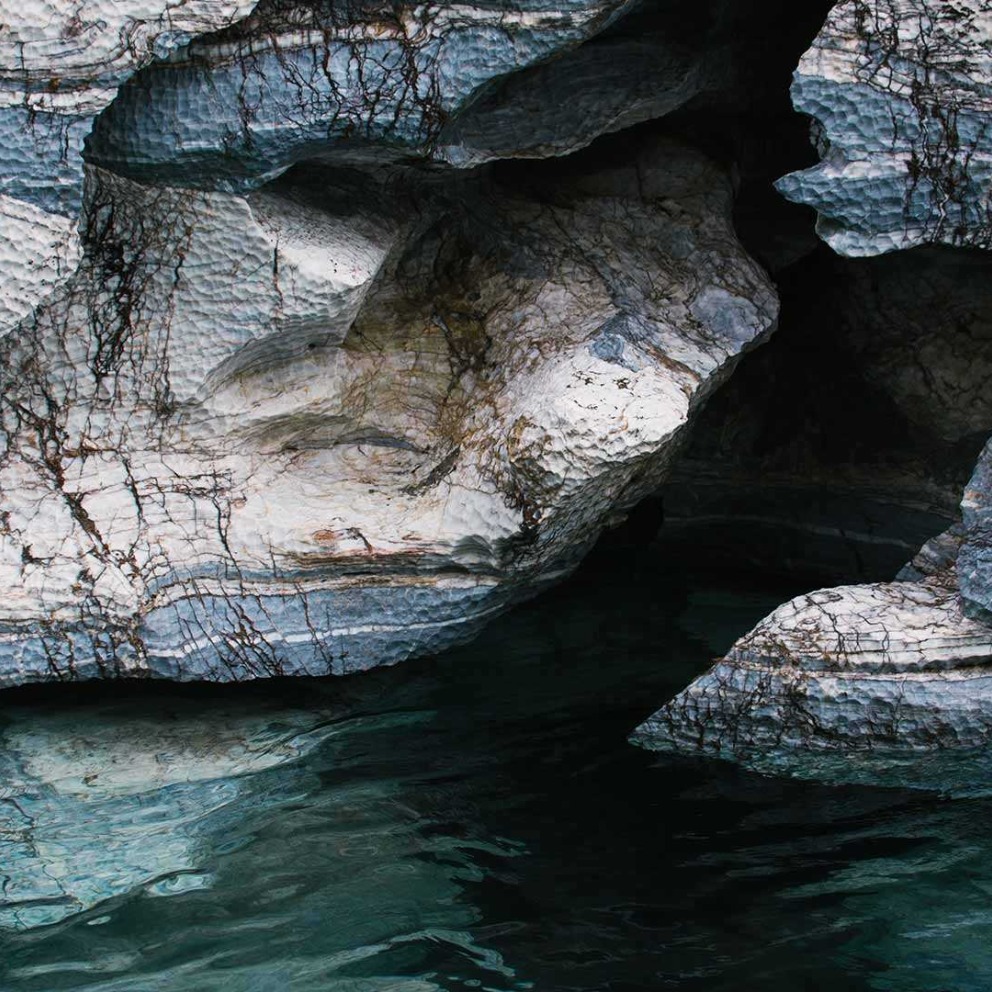 I really like painting people.
And by that, I mean putting paint on people. And books. And my own hands. I like poetry on photos, rain on beaches, smudges on signatures, and every other unexpected combination that prompts you to see the world a little differently. This fueled my love for photography, which in turn led me to the world of marketing.
I'm passionate about finding the uniqueness in moments and people, and I bring that to my work here at Paradigm. As the resident Digital Strategist and "Social Sherpa," I use a variety of platforms and strategies to emphasize each client's x-factor and build their brand reputation online. I'm responsible for all things digital, including SEO, SEM, GA, SMM, UGC, and any other acronym you can think of. In reality, I help our clients have a consistent, interesting, and impactful presence on whatever platforms their customers use, be they Google, blogs, Instagram, or elsewhere.
When not at work, you can find me playing beach volleyball or baking bread.