Tyrel Witcher
Senior Web Designer/Developer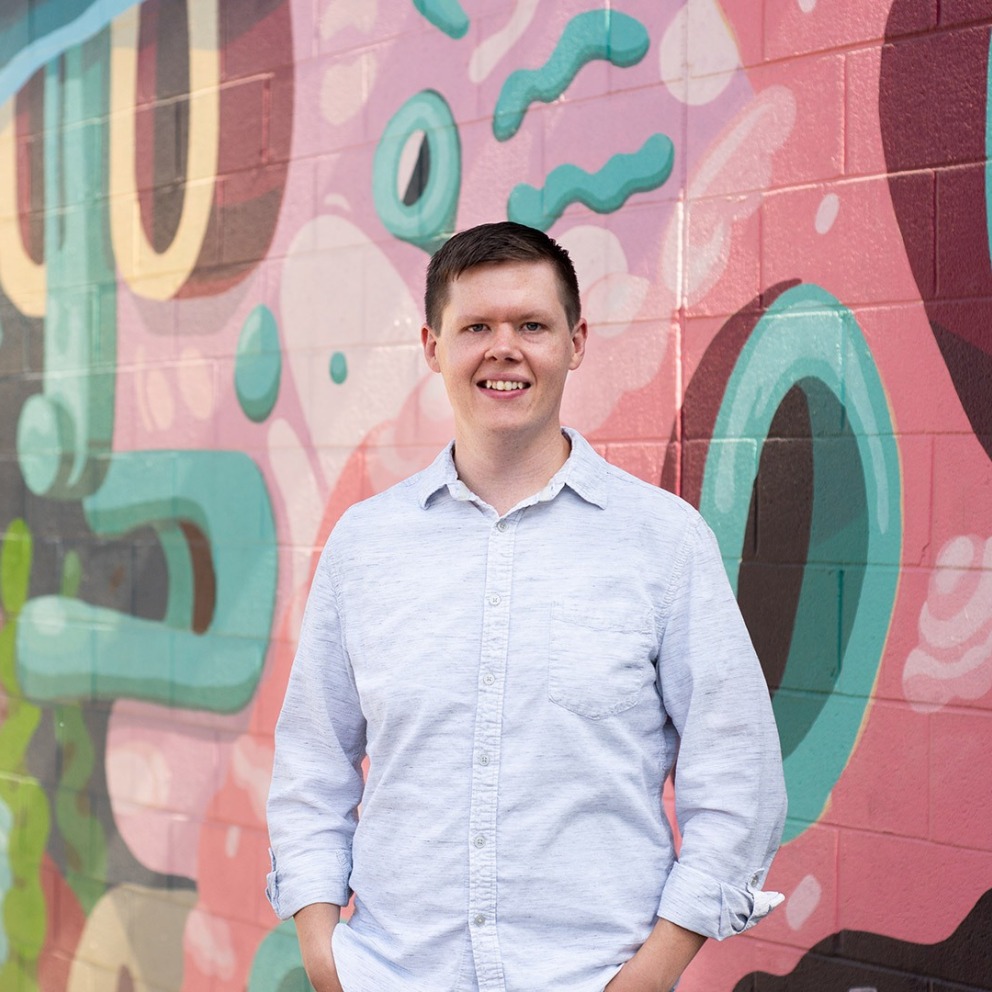 Hi, my name is Geralt of Rivia. Just kidding.
But seriously, Hi! I am a web developer and web designer. I create awesome user-friendly websites that are hand-crafted using the finest lines of code ever to be seen by my dogs. Oh, and people that I work with have also said that too. I pride myself with creating well optimized sites that work well across different browsers. I have even thought about testing some of my sites on a Samsung refrigerator just to see if we're covering our bases.
I enjoy relaxing in misty mountains with my wife, Jodi, and our dogs, Lambeau and Roscoe, with a beer or a cocktail that I mix up. Lately I've really enjoyed making New York Sours, but my go-to cocktail is a Manhattan with a good rye whiskey.

Now would you like to play a game? Let's play two truths and a lie so you can learn a little bit more about me.
Coast guard had to help save my boy scout troop when we were stranded.

Kayaked with sharks out in the carribean ocean outside of St. Lucia.

Almost died while climbing a 14-er.
Which one is the lie? Send me your guess or send me your own two truths and a lie at tyrel@2dimes.com.