Mission Church
Mission Church, formally known as Highpoint Church, has undergone many foundational changes over the last few years. With these changes came the need for a new brand identity and story that represented the current context and mission of the church - one that exists to glorify God by making Gospel-centered disciples.
Before reconsidering a new name and logo, we needed to help clarify their gospel impact to members and the community as well as how they would communicate their mission and vision as a church. We did a deep dive through our Blueprint Foundation, which further clarified their key purpose, core values, brand story, and personality. From there we collaborated on renaming the church to Mission and created a new brand identity, which aligns with who they are today.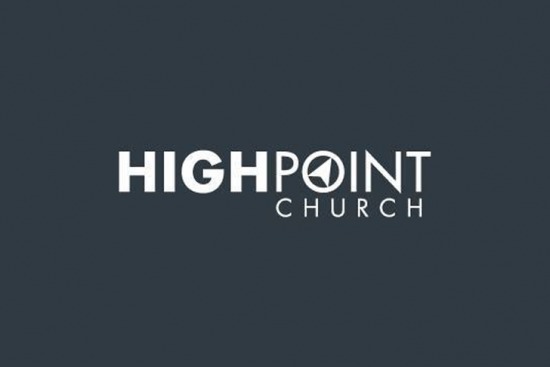 Before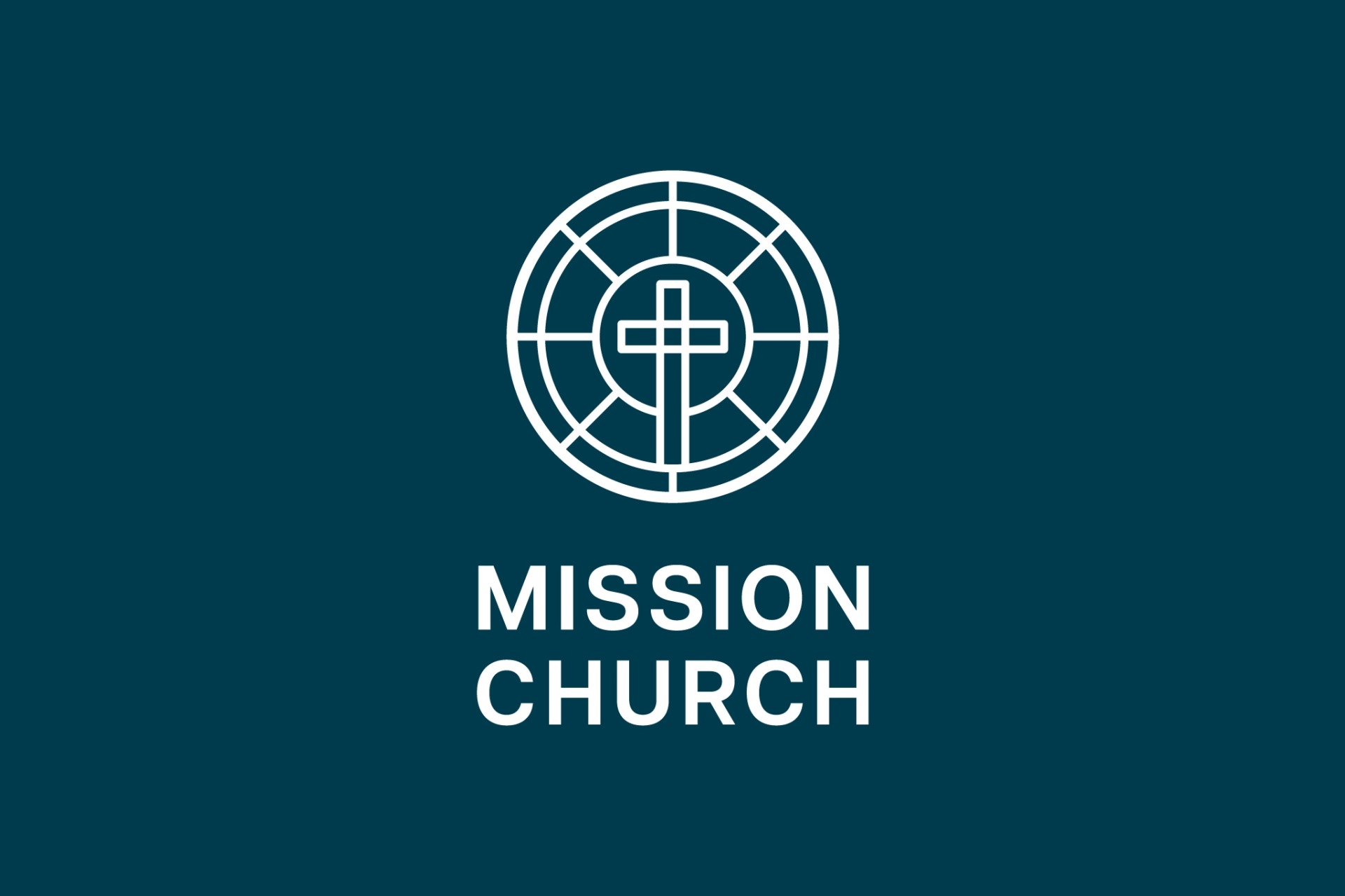 After
The Logo
The logo was designed to serve as a reminder of the mission to be a gospel-centered, disciple-focused church. The cross at the center is a nod to the church's outdoor cross sculpture with radiating lines that create a stained glass effect and representation of a globe shape. It symbolizes the church's gospel impact through local and global missions as well as spiritual, relational, and missional growth.
Website Development
We designed and developed a custom website using our web platform of choice, Craft CMS. Here are a few highlights we implemented:
Site Hierarchy and Structure
We met with multiple departments in the church to determine goals for the new website. Not only did the design need to be updated in order to match the new brand, but the site structure, navigation, page layouts, and content hierarchy needed to be remapped in order to communicate who they are as a church, such as their vision and values, while also equally representing all of the ministries and being information-driven.

Online Resources
The church offers a lot of online resources such as papers, podcast episodes, past sermons, events to register for, books, and PDFs. The site needed to smartly house all of this information in a way that is organized and easy to find.

Page Flexibility

Most of the pages on the website use a page-builder within the content management system so that editors can build pages using a variety of section types. This allows the design to be versatile and adaptive so that the Mission team can present unique content and information whether it be for a family ministry, course, or event.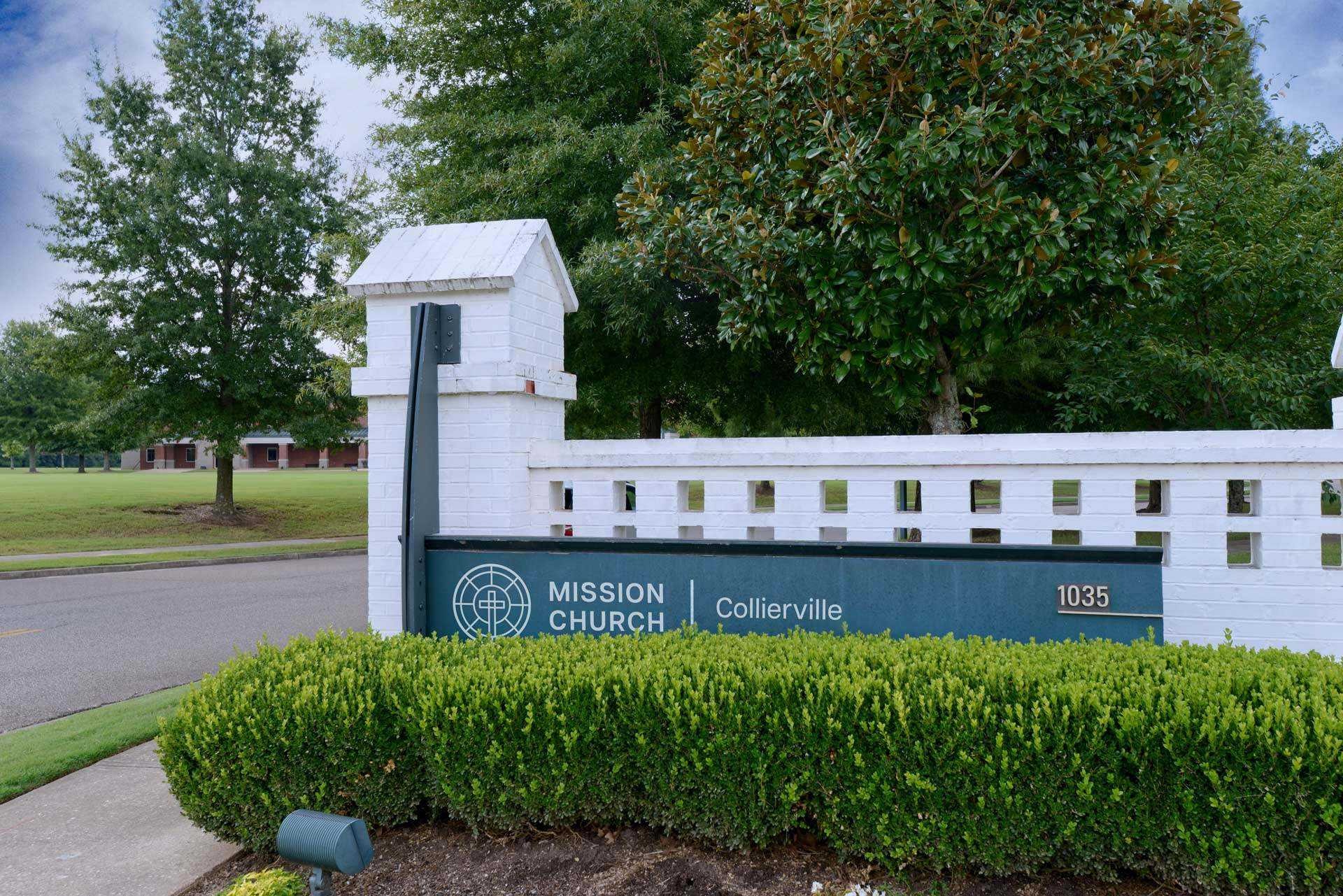 Signage

Since the church did a full re-brand, all new signage needed to be produced from the monument sign on the street to window decals and interior signage.