Reinhart Law
Reinhart Law is a Milwaukee-based law firm ranked as one of the largest firms in the country. They came to us needing not only a revamped website, but also asked us to take a look at their logo and branding.
We began by cleaning up their existing logo and revising the color palette. With a wide-reaching national presence, we wanted the updated logo to still be recognizable by Reinhart's clients and employees. The bright blue was paired with a subdued navy, keeping the brand professional while also bringing in a contemporary element.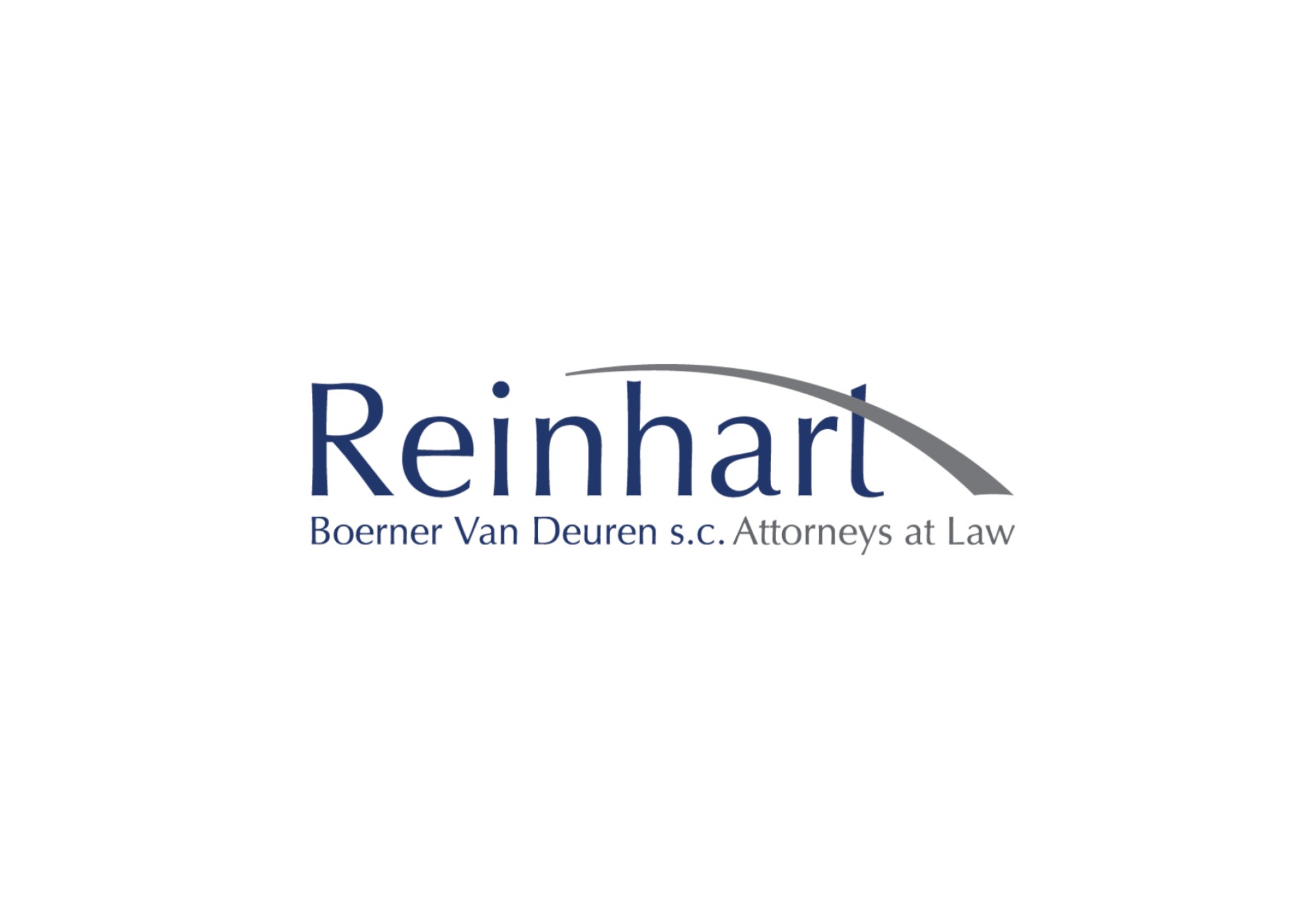 Before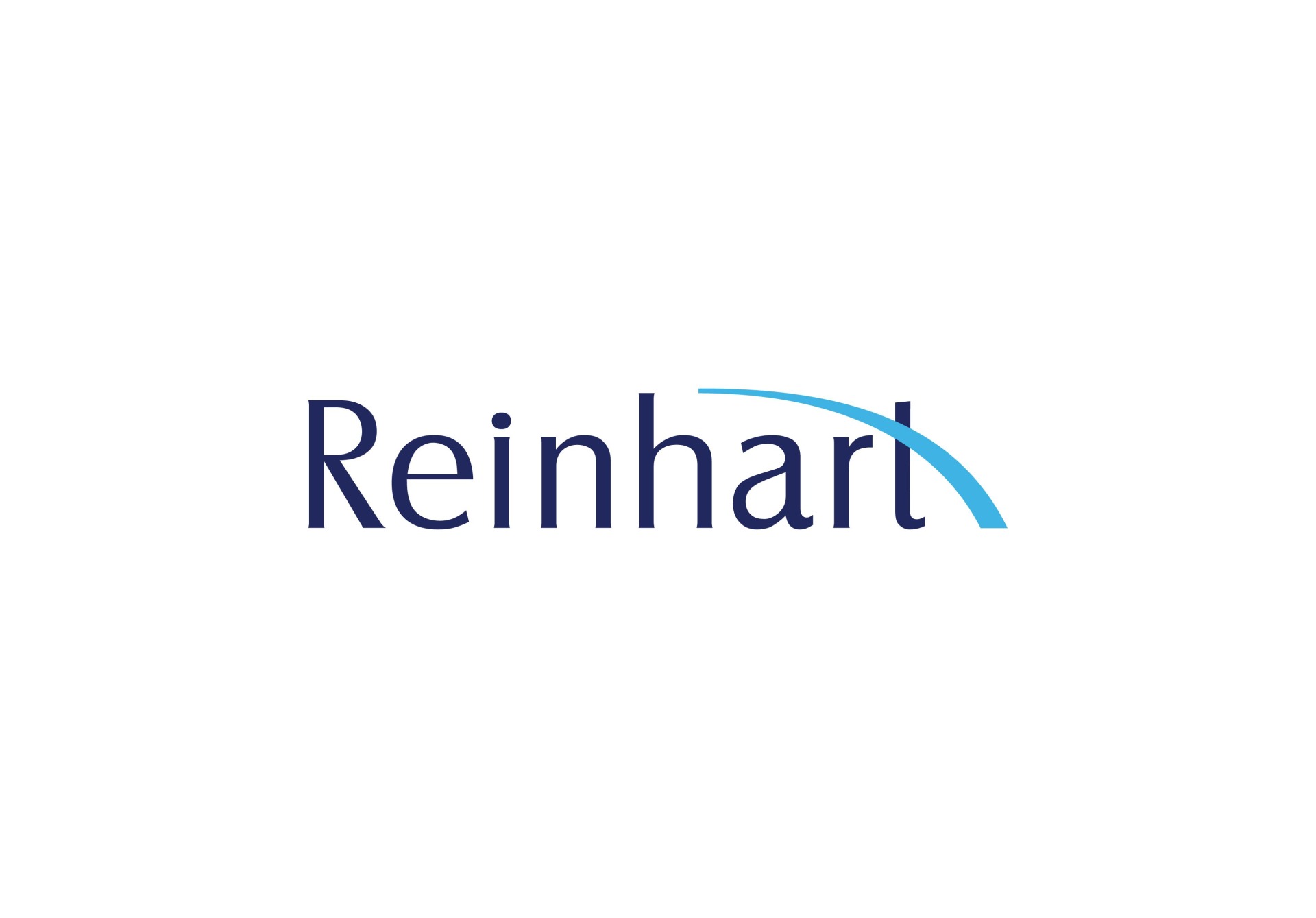 After
On-Site Photography & Video Production

Our team flew to Wisconsin to do on-site photo and video shoots at Reinhart's offices in Milwaukee and Madison. The brand video centered around their passion to build real relationships with their clients, colleagues, and community while highlighting the proactive service Reinhart attorneys provide.
Website Development

We designed and developed a custom website using our web platform of choice, Craft CMS. Here are a few highlights we implemented:
Collaborative Planning
We met with multiple Reinhart Law departments and teams to specifically nail down their goals for the new website. Not only did the design need to be updated, but the navigation, page layouts and content hierarchy needed to be simple to navigate through thousands of entries.

25
% improvement of page load times
15
% reduction in website bounce rate
90
% increase in average visitor time
0
Areas of concern on Go-live security check
Search Capability
The biggest request was to implement a robust search feature that pulled from all types of content on the site. This also included powerful filtering functionalities, an auto-suggest search box, and multiple levels of sorting within the search results. With so much content to sort through, the search results page was carefully designed to be easy to navigate and quickly find the correct information.
Page Flexibility

Most of the pages on the website use a page-builder within Craft CMS to build the needed info from scratch. This allowed the design to be versatile and adaptive to all types of content, and it allowed for the Reinhart team to have maximum capabilities for future page types as they continue to use the site.

Content Entries and Imports
As one of the largest firms in the country, Reinhart employs over 200 attorneys, serves at least 100 practice and service areas, and has an archive of over 2,000 news & insights articles. Our team sorted through and imported all the content over from the previous website and cross-checked entries for correct information. This amounted to 2,600 individual pages and entries on the website — one of the largest websites we've worked on to date!