Thomas Family Law
Thomas Family Law is a law firm serving the Memphis region that specializes in many facets surrounding family law. They are passionate about finding creative solutions with positive outcomes for people going through difficult and major life changes. Through their practical and honest approach, Thomas Family Law navigates their clients' legal experiences with commitment and advocacy, setting them up for future success within this new and unexpected chapter of their lives.
To highlight the tailored client experience, we created a custom, signature-esque wordmark. Our team also employed tones, textures, and imagery reminiscent of their historic Germantown residence-turned-office space.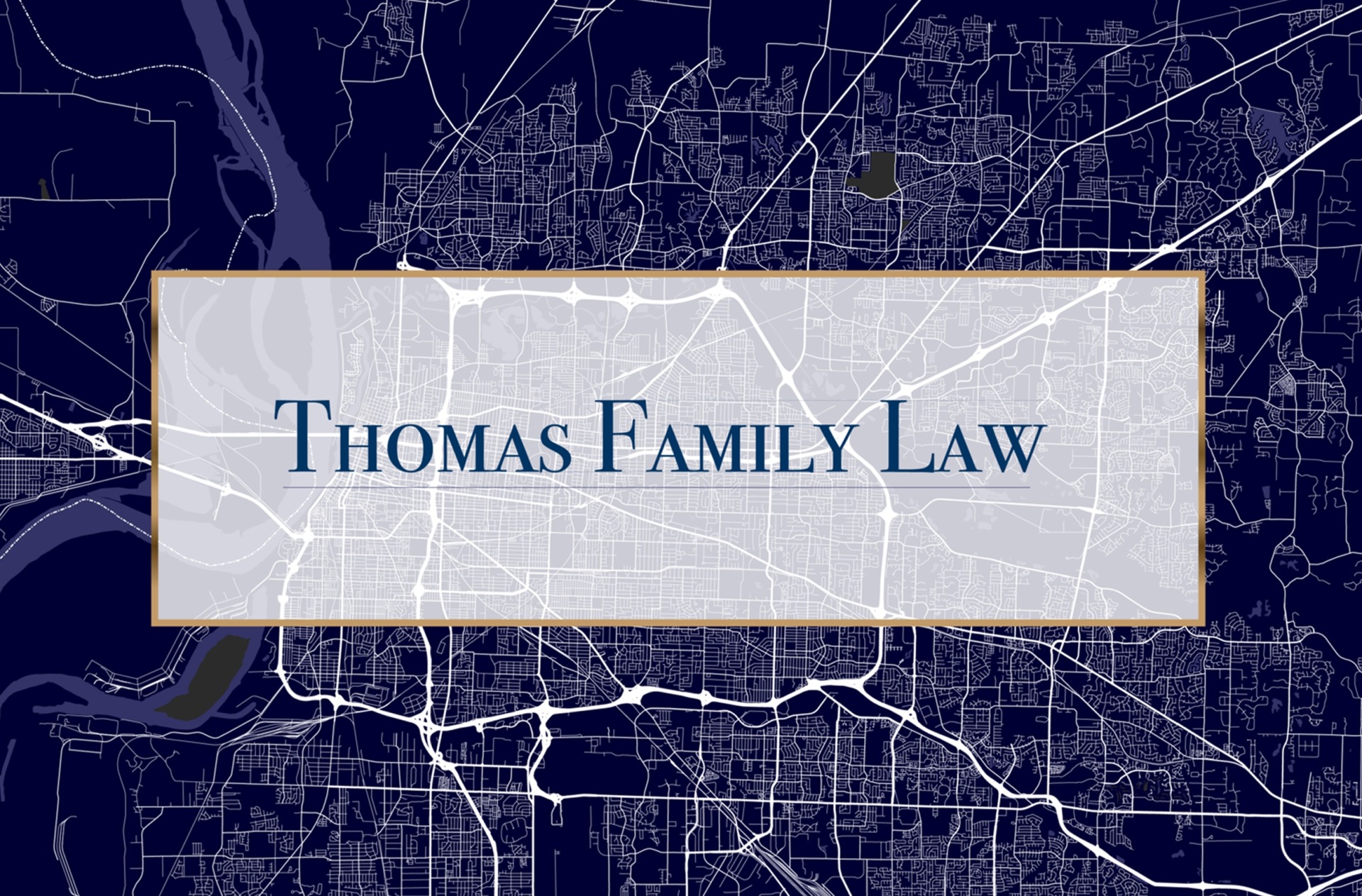 Before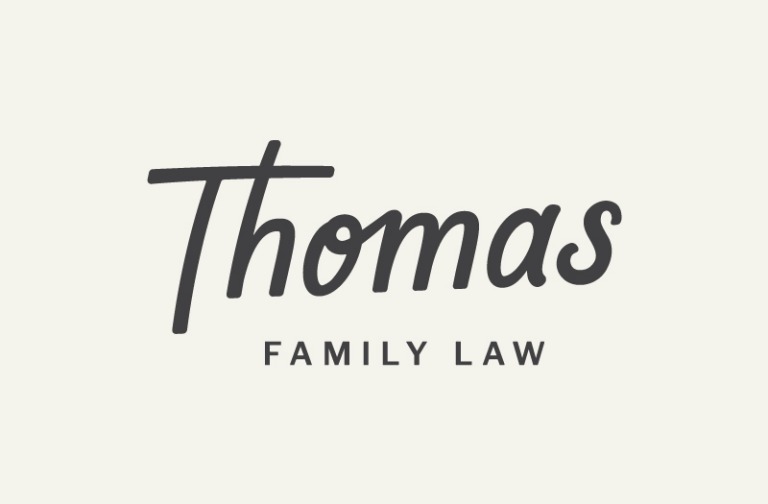 After
The Logo
Using the founder's last name and a signature style font, we found this design to best illustrate the aptitude of their well-established law firm while also incorporating an approachable, inviting feel.

Similar to the distinctive approach Thomas Family Law provides their clients, this logo is complimentary of their personable and genuine environment, while communicating their extent of expertise in their field.
Style and Messaging
When creating branding and messaging, we maintained alignment with their goals and differentiating factors in order to communicate the hospitable process of Thomas Family Law.
Using important features from their approach, we created and incorporated headlines and supporting copy into their new site that reflected their brand personality and overall mission.
In addition, we implemented a design that includes unique elements different from typical law firms, while also remaining professional yet approachable.

With this strategy, the website came together as a proportional mix of educational, distinctive, and engaging for users. This project allowed our team to think outside of the box and create branding, messaging, and a website that fulfilled the client's needs and distinguished their values and processes in an industry that can often be seen as intimidating.