Claire Martin
Brand Strategist & Account Executive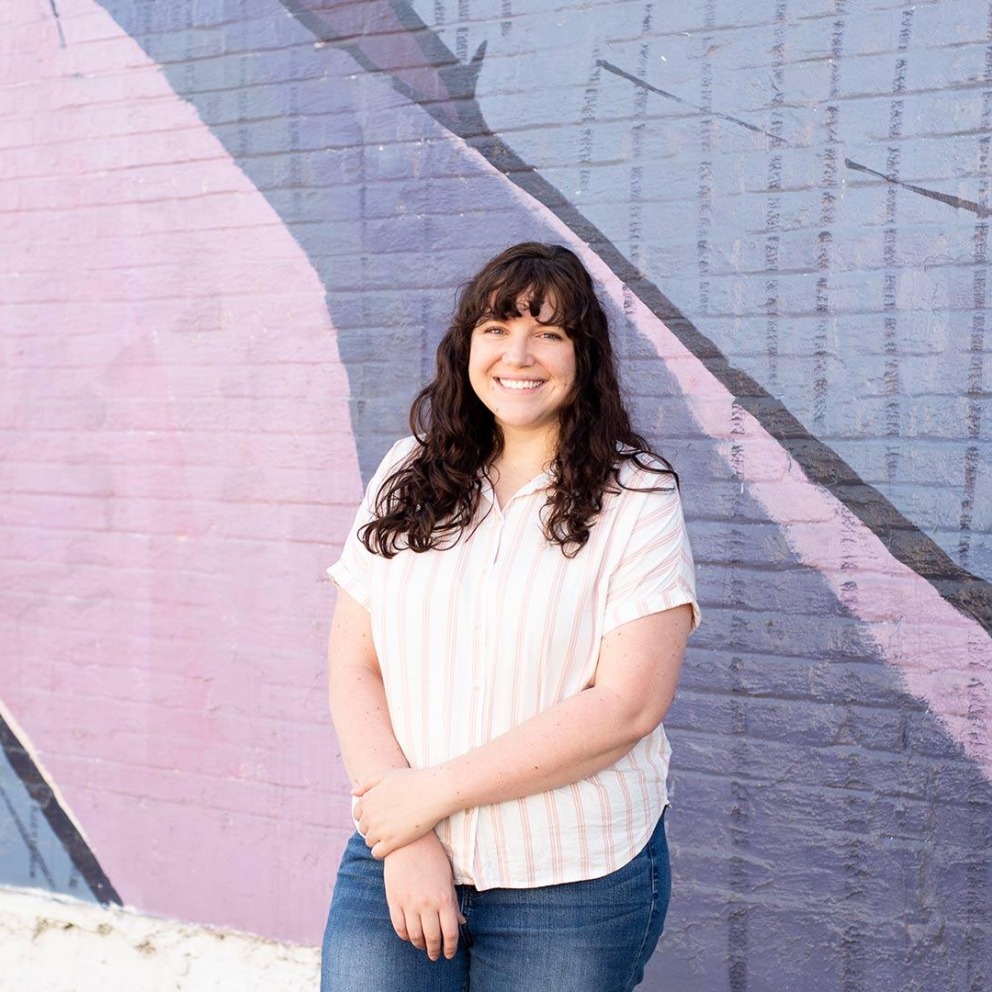 I've always liked creating things.
Whether it was making my dollhouse furniture from paper, learning to sew from my grandmother, or teaching myself to bake in college-- I'm usually up for a new hobby. Every job I've held has had some sort of creative aspect, and I've loved pursuing that passion in a few different ways over the years.
These days, I'm into creating relationships, too. At Paradigm my intent is to come alongside my clients as a helper and resource to hit their goals. It's exciting to see a client succeed in storytelling and business simultaneously, right? Many of my previous roles in small businesses asked the question, "How can we do a lot with few resources?" Talk about stretching your problem solving skills! So, whether your business has big or small issues, with plenty or scarce resources, let's solve the problem together.
I'm proud to be an amateur baker, plant-hoarder, Netflix binger, and, most recently, a mom. When not pursuing one of my many hobbies, you may catch me trying a new restaurant or lounging on the couch with my family. Those are really the only two alternatives.