Becca Hand
Creative Director, Partner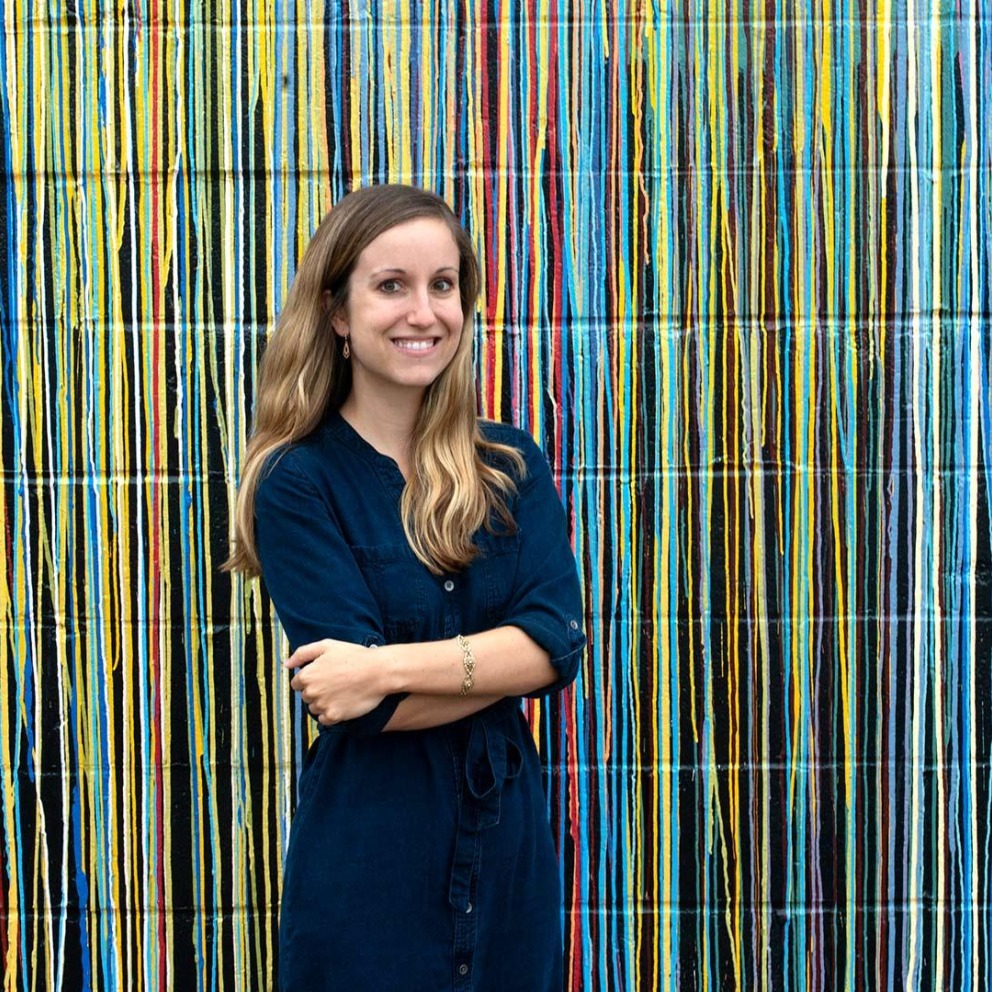 As much as I love Memphis, I didn't start here.
I was born in Portland, Maine. I had a lovely yet chilly childhood filled with snow forts, apple cider, and competitive clogging (no really!) I moved to Memphis at the height of my middle school career, set down my clogs and went on to study studio art, interior design, and graphic design.
One of my favorite parts about my job is having a positive impact on how a company is perceived. I love how a strong, deliberate brand can create a new identity and help a business grow. At Paradigm, I'm in charge of overseeing our creative team to deliver amazing new brands and content.
When I'm not at Paradigm designing logos or laying out websites, I can be found painting portraits, building furniture, or snacking in front of the latest episode of some current Netflix drama.