Jonny Pineda
Director of Video & Motion Graphics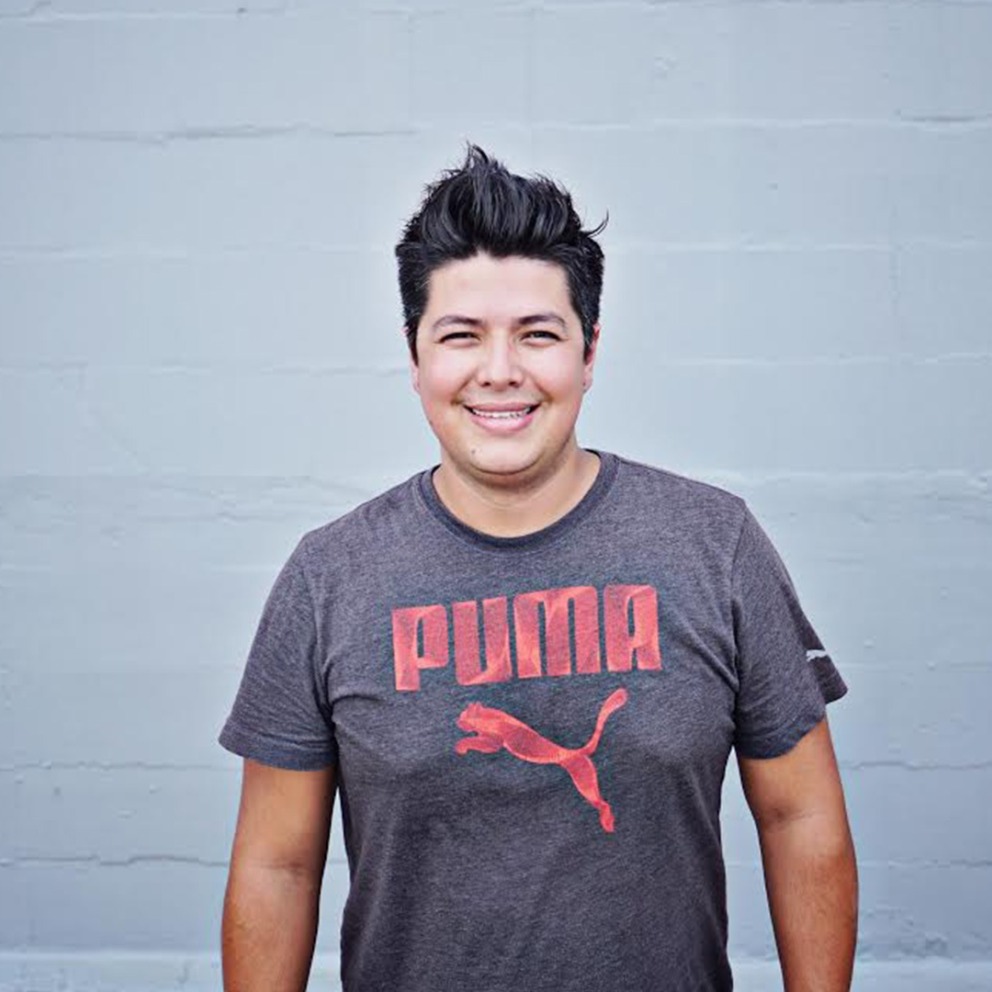 Wait, where am I right now?
I am originally from Bogota, Colombia, which is where I met my lovely, American wife, who persuaded me to move to Memphis. Four kids and six years later, we're still in the 901 and can't imagine living anywhere else. These days, when I imagine something, it's sleep, as in a full 8 hours. Kids do that to you.
I have always loved art, drawing, and developing characters, so when a friend introduced me to the world of 3D, I was in awe. It combines everything that I enjoy doing, so I got to work teaching myself the trade, and now have 11 years of self-taught experience. What I love most about my job is the variety. No two projects and clients are the same, and I get to meet interesting people from all walks of life. At Paradigm, I am a jack of all trades. I shoot videos, take photos, and create renderings, motion graphics, cartoons, and 3D videos so people can see their ideas and projects become a reality.
When I'm not chasing my kids around, I play music at Fellowship Memphis. I also love being outdoors, sneaking in an occasional movie, training doves, and breaking dishes (ask me to clarify sometime).