Creative Director Promoted To Partner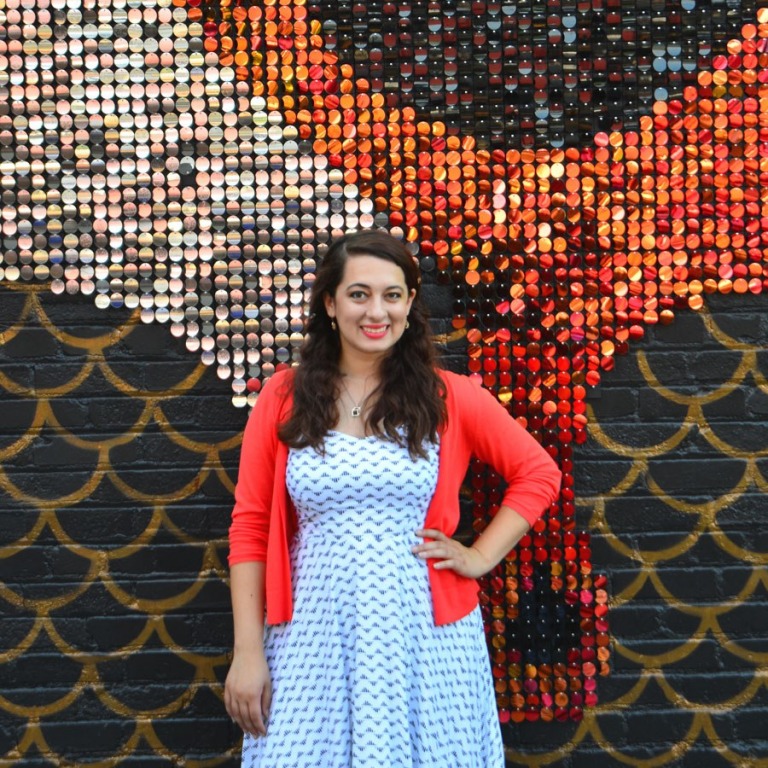 Written by:
Lexie Danford
Brand Strategist & Account Executive
Paradigm has a new partner helping at the helm. As of January 1, 2021, Becca Hand is now the third partner of our mid-sized, full-service agency based just off Overton Square. Becca was first hired at Paradigm in 2013 as a graphic designer, and since, has also held the role of creative director, associate, and now partner.
"When I first hired Becca in 2013, I knew she was an amazing designer and artist. Since she became Creative Director back in 2016, she has continued to prove that she is a wise and caring leader. Her insight at the partnership level furthers the current trajectory and future growth of Paradigm. It also gives the partners a balanced focus between design, brand strategy, and web/digital by adding Becca,"
Now in the partnership position, she will work along with founder Charles Gaushell and web director Jeff Glenn to help steer Paradigm into its third decade of business. Originally founded in 1992, our agency has worked with a broad range of clients, from start-up businesses to over 100-year old companies.
Some local work that Hand has done that is very recognizable in the Memphis area includes the logo for The Citizen, which is illuminated on Union Avenue, the interior branding and graphics for PYRO's Pizza and the logo for the Levee Creamery, the original Buff City Soap logo, logo for Miestro Home Integrations, website design for Allure Bridals, ongoing work for Bellano Dental Health, and for Hook Point Brewing.
"I'm lucky to work with this group of truly dedicated, compassionate, and talented people. Over the past 8 years I have become invested in our team and making sure we continue to support each other and do great work. As a partner, I am excited to think long term about the future of the business and how we can find innovative ways to serve our clients."
Hand is a graduate of the University of Tennessee with additional education from the University of Memphis and Savannah College of Art & Design. Her breadth of design experience includes graphic design, interior design, and studio art. She also recently had a solo show of her painting series, "Queens" at 1910 Frameworks on Union Avenue, with more shows and projects planned for 2021.