Jeff Glenn
Web Director, Partner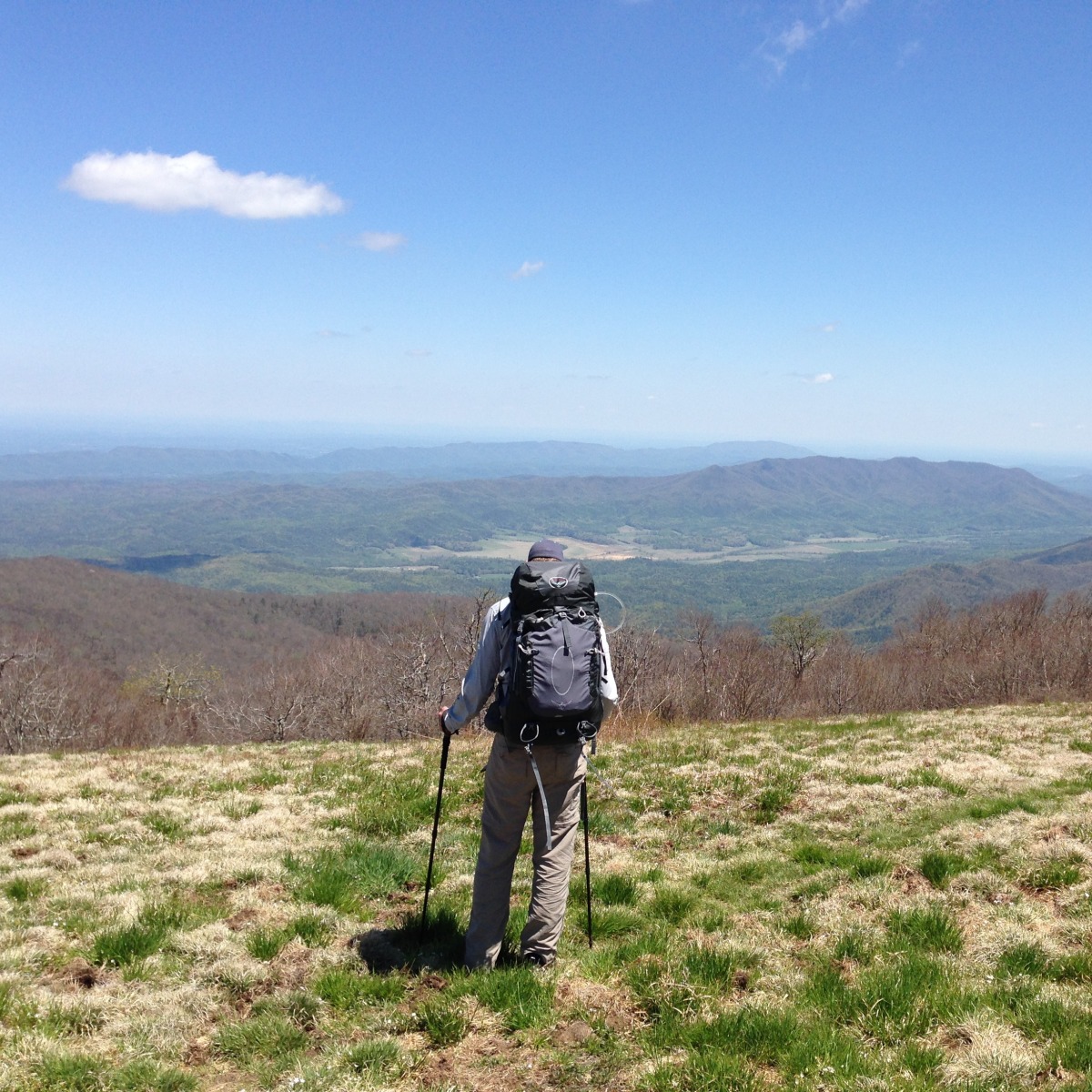 Where to next?
Though I was born and raised in Memphis, I've always had my eye on the horizon. Adventure keeps me intrigued. Perhaps that's why I fell in love with design and exploring digital landscapes. Motion graphics to print to photography to web -- I've explored it all.
When not picking through design and code, I love spending time outdoors with my family and a camera. Give me a weekend, a backpack and a national park, and I'm set.
I'm a partner in Paradigm Marketing & Creative. In 2014, I quit my job to freelance -- I also bought an engagement ring that same day. She said yes, and continues to support my adventures. I contracted with Paradigm for over five years before officially becoming part of the team and have over a decade of experience building websites.
Have any questions about your website or how you can improve it? Give me a shout.